Love a good twin-stick shooter? How about the style of classic cartoons? Dead End Job squishes them together. It's being developed by Ant Workshop with publishing from Headup and it's due out sometime later this year.
Looking over the details, it seems they are going to be putting this on Linux too. Their official site has a nice Linux icon and the Steam store page also lists Linux support.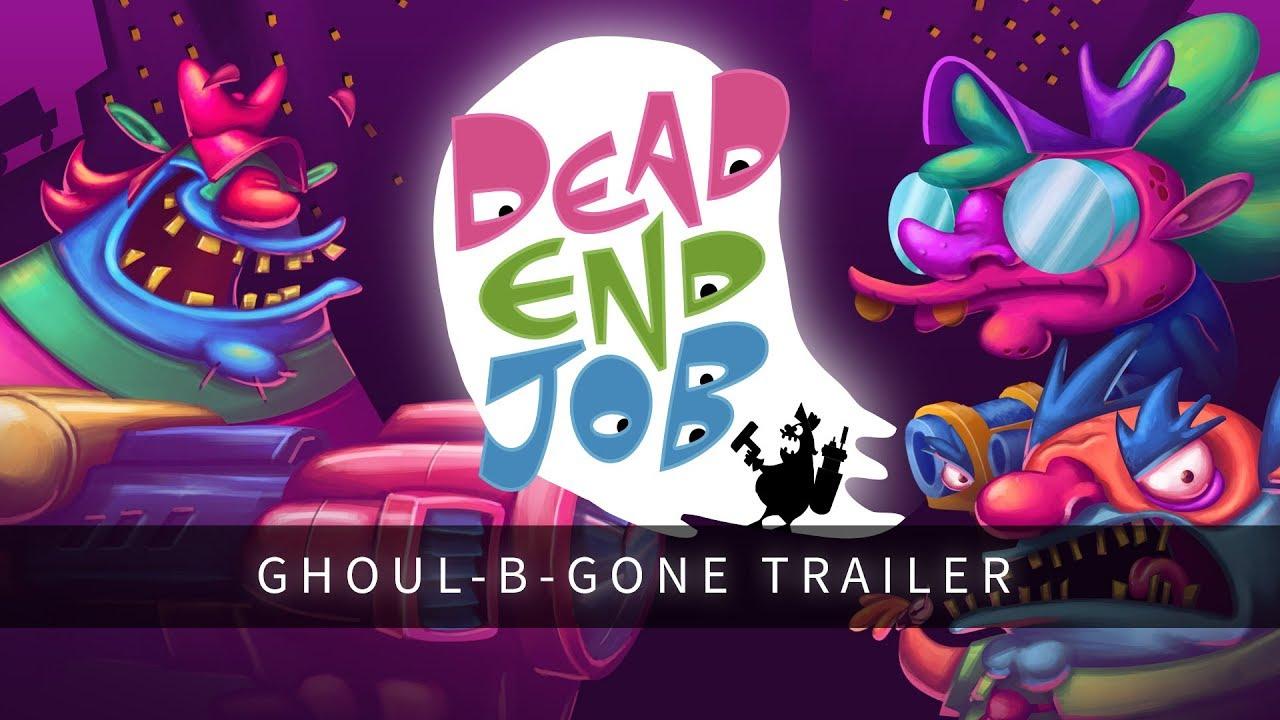 It looks very much like another Binding of Isaac, only the visuals are obviously a lot more colourful and it's not as morbid. As someone who absolutely loves twin-stick shooters, I can't wait to get my hands on it.
Features:
Clean restaurants, offices and other buildings of ghosts using a plasma blaster, your trusty vacuum pack and a whole range of supernatural items.
Save your mentor's soul before the next full moon, or she'll spend eternity as a spook (voted "Least Preferred Fate" in Ghost Hunter Monthly).
Drop in/drop out couch co-op, as your mentor appears to lend a hand!
Stunning cartoon-quality high resolution artwork inspired by favourites like Ren & Stimpy.
Featuring original music by the award-winning Will Morton (Grand Theft Auto series).
Twitch and Mixer integration allows viewers to help or hinder the streamer by choosing their powerups.
You can wishlist and follow it on Steam. They say it will be out in Q2 this year, so that's any time now until the end of June.
Some you may have missed, popular articles from the last month: