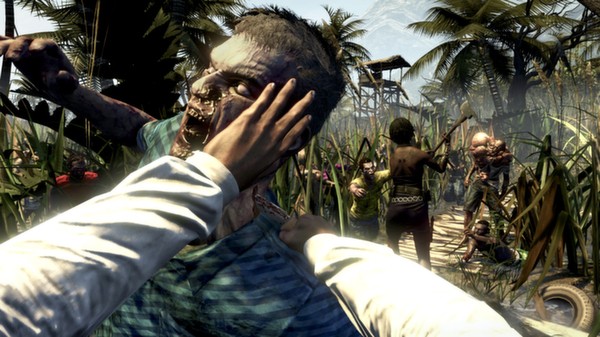 Keeping track of the Linux port of Dead Island shows that the developers are working pretty hard on it.
In the last week alone they have put up 6 private Linux builds, and changed the executable going by the
SteamDB
entry.
The game uses the developers in-house Chrome Engine which they are currently making a "next-gen" version of, so it is possible Chrome Engine 6 will be including a Linux port and that Dead Island is being updated to it.
Well that or they are adding it into Chrome Engine 5 which brings the possibility of more games to come that use it like Dead Island: Riptide, Call of Juarez: The Cartel and Call of Juarez: Gunslinger. I'm not saying any will though, so let's not jump to conclusions.
We have reached out to the publisher (again) to see if they will confirm the Dead Island Linux port to us. Don't hold your breath though they didn't reply last time!
Official About
Terror. Violence. Madness. Bedlam. A holiday paradise gone mad. A tropical island turns into total chaos after a mysterious zombie outbreak. Cut off from the rest of the world, the player's only chance to survive is to fight to the death and find a way to escape from the island.
Dead Island combines first-person action with a heavy focus on melee combat, character development and customization of a vast array of weapons. All of these gameplay features are presented in a dark story inspired by classic zombie movies with a gritty and engrossing campaign that can be played with up to four players in co-op mode.
Some you may have missed, popular articles from the last month: