I seriously cannot get enough of survival games, so hearing about Dead Matter [Official Site] is quite exciting as it sounds pretty good. While we already have 7 Days to Die which has a similar theme, the graphical style leaves a lot to be desired and it looks like Dead Matter is graphically much more impressive.
About the game:
Dead Matter is a true sandbox survival horror. Players will fight to survive in a zombie-packed, post-apocalyptic world that fosters whichever play-style fits you best. Settle down and defend your home from outside threats with an expansive crafting and barricading system, cultivate and live off the land, or branch out, explore, and scavenge whatever vehicles, weapons, and food you may find in a zombie-plagued Alberta – alone, or with your friends.

Dead Matter was conceived and developed, from the beginning, by friends and singleplayer enthusiasts alike. We plan to support and encourage both playstyles as often as we can and wherever we can.

Whether you want to join a huge dedicated server and explore a bustling community of players and build your list of friends and enemies, or invite some friends and try to take on post-apocalyptic Alberta in privacy – it's up to you.
For an early look at it, here's a recent development log video: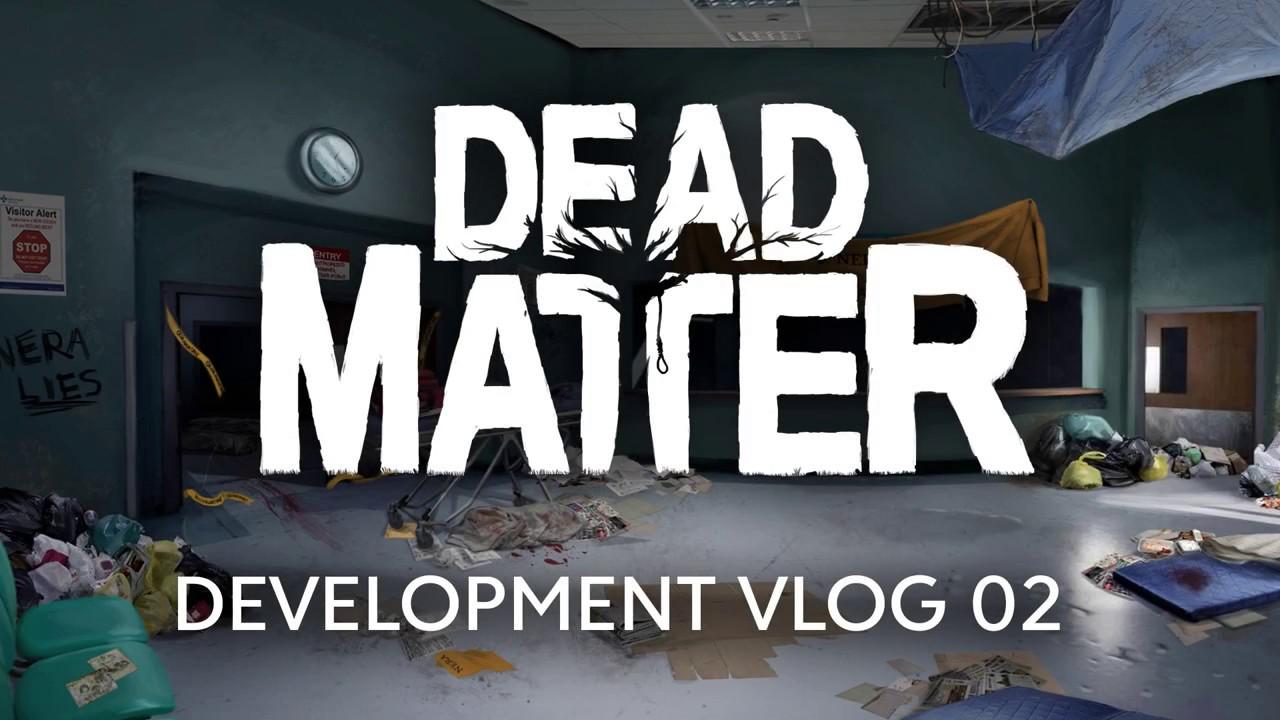 Speaking on their official forum, a user asked about their plans for Linux support, to which they replied with:
While we have no intention to deploy Linux or Mac builds during alpha / early access, it is our long-term goal to ensure the game is playable on PC / Mac / Linux once we leave early access.
With that in mind, their current plan is to enter Early Access by "Q1 2019", so either way it's going to be a while.
One to put on your watch lists if you like this sort of survival game.
Hat tip to NuSuey.
Some you may have missed, popular articles from the last month: