I discovered Dead Maze [
Steam
] recently and decided to wait to see what the current status of it was, it turns out the developers are planning Linux support of this MMO.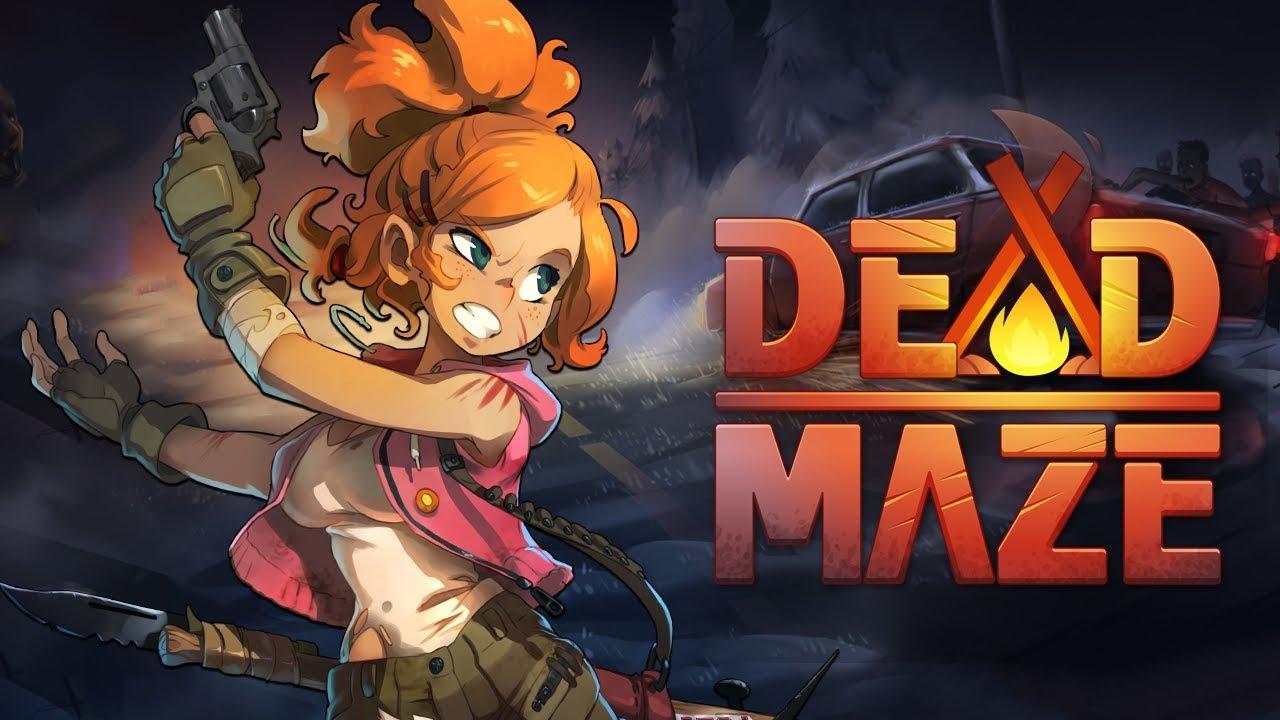 On the Steam forum, the developer just posted this on
Steam
today:
QuoteWe intend to release the game for Windows, Mac and Linux, but we haven't totally completed the development for Mac & Linux yet and we want to make sure we won't run into any problem before announcing it will be releasing for those platforms on day one. We don't expect any major problems, but we would rather not let down our Mac & Linux players.
If you're interested in seeing a Linux version, letting the developer know might help. See the
Steam topic here
for it.
About the game
QuoteDead Maze is a 2D isometric massively multiplayer game, set in a destroyed contemporary world, filled with zombies.

In order to survive, you need to work together to explore what is left of the world after the zombie apocalypse, monitor your health and food, scavenge for resources, and craft as many life-saving supplies as possible.

Dead Maze is a massively multiplayer cooperative game, where you can only help the other players to access to a better future. Cooperate to restore civilization, improve your own camp, and unveil the dark narrative of the apocalypse.

Scavenge the world for any of the 500+ potential weapons in the game (yes, even that old teddy bear will do), and fight the hordes of infected together in a hit and run way. Don't engage bigger than you can chew!
An MMO where you have to cooperative, now that sounds like it could be quite interesting. I love the sweet style of the graphics too, could be one to keep an eye on.
Some you may have missed, popular articles from the last month: