If you're in the mood for an MMO that isn't PvP, Dead Maze [Steam] might be exactly what you need. It's a players vs zombies cooperative MMO and it's free to play.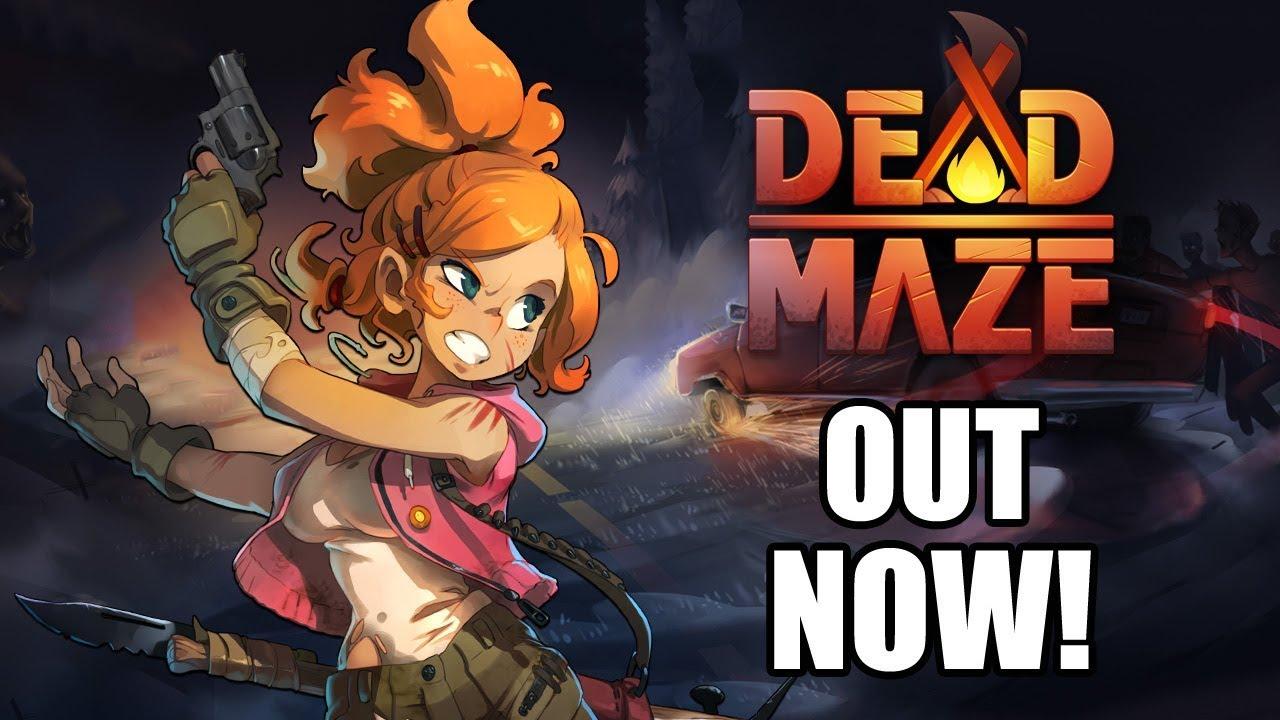 About the game:
Dead Maze is a massively multiplayer cooperative game, where you can only help the other players to access to a better future. Cooperate to restore civilization, improve your own camp, and unveil the dark narrative of the apocalypse.

Scavenge the world for any of the 500+ potential weapons in the game (yes, even that old teddy bear will do), and fight the hordes of infected together in a hit and run way. Don't engage bigger than you can chew!
It's not bad, but the animations are a little stiff, especially with the limited character model that doesn't actually rotate around to the direction you're facing properly. The character model simply mirrors left and right, which looks a little rough.
The game client is also a little on the buggy side, it gives you a small window and maximising it ends up giving a black screen. Same goes for ALT+F to make it fullscreen, so it's not ideal.
Even with the issues, it's still a reasonably interesting MMO. It does obviously have a bit of a grind to it, what matters is if you find that aspect of it fun or not. Grinding in some games can be fun, sometimes it's monotonous. I did at least appreciate the story-based intro, that was quite nice.
There's quite a lot to do in the game as well, outside of the quest-line, with a camp building system, 500+ potential weapons like a guitar or a signpost and so much more. It's more of a casual MMO, one that doesn't have a lot of depth to it, but it also doesn't require a lot of your attention to play.
Find Dead Maze on Steam.
Some you may have missed, popular articles from the last month: