Dead Sky
takes place amidst the chaos of a mysterious undead outbreak, where you will fight tooth-and-nail through hordes of zombies in order to escape the epidemic and find a safe haven.
The developers emailed this in a while ago, sorry it took me a while to get to it.
While currently seeking help on
their greenlight page
, the developers stated they are looking at Desura as well but that may be a ways off.
It's good I waited a bit as they have some co-op footage up now;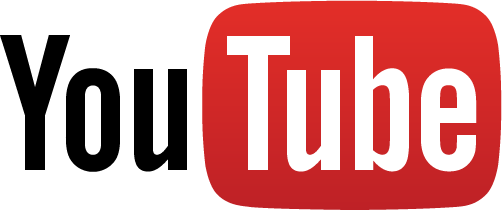 Certainly looks good, if there is one thing Linux is lacking is decent Zombie games. Other OS's may have a lot but we sure don't so to me as a big fan of Zombie games & films this is great.
I hope though that there is more to it than standing around and defending that one little house.
Features
Experience the excitement of a fast-paced top down shooter with the satisfying strategic aspects of tower defense
Craft a variety of turrets, traps, and barricades to add to your defensive parameter
Gain the edge you need with a plethora of randomly dropped power-ups and weapons
Randomly generated zombie mobs and boss encounters provide a unique experience every time you play
Fight against a wide variety of enemy types with unique abilities and attack synergies that always keep the action fresh
Compete via online leaderboards to see how you rank against other players
Play online in cooperative multiplayer mode with up to 3 of your friends and survive as long as you can
They are planning on launching the game towards the end of the year for $7.99 so it won't hurt your wallets folks.
Some you may have missed, popular articles from the last month: