This actually looks increadibly cool,
Deadlock
is a FPS mixing environmental puzzles with plaftormers elements and it pulls it off rather well. Not to be confused With Deadlock/Deadlock 2 the turn based strategy games from the 90s, they just happen to share similar names.
Check out the sweet visuals:
Trailer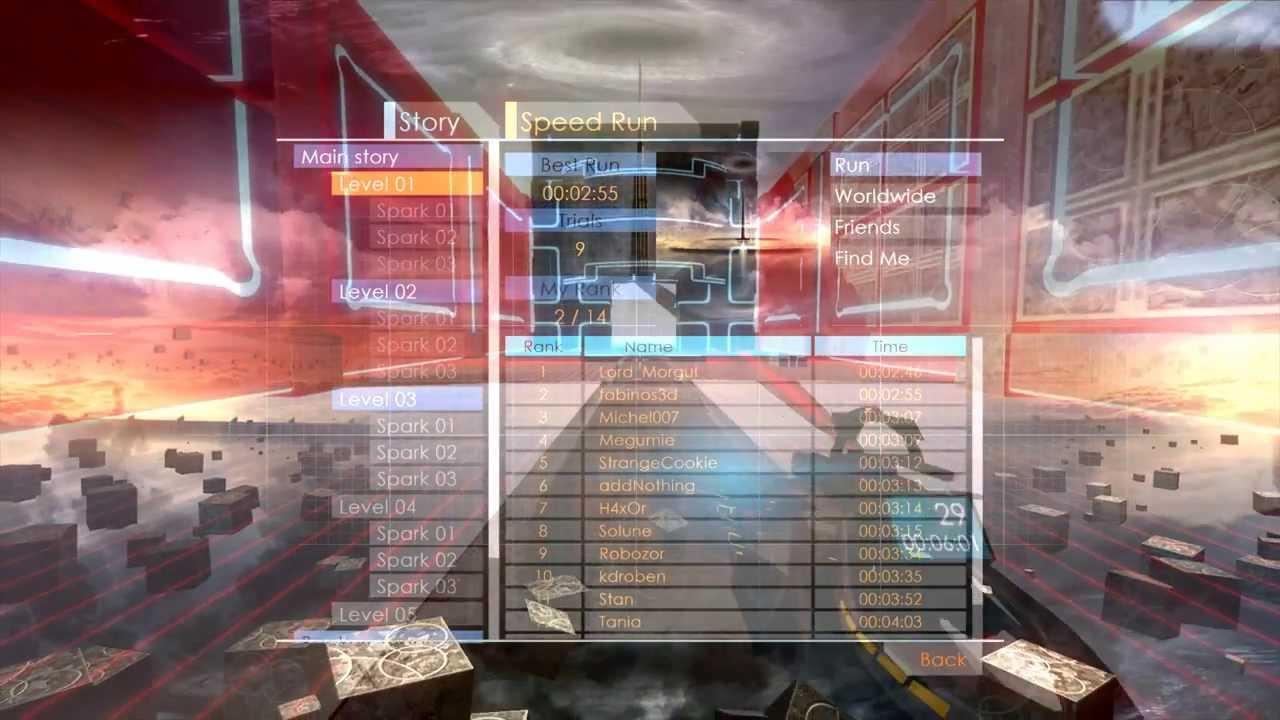 About
Deadlock is a FPS mixing puzzles and platformers elements developped by a team of 5 French developpers.  
The main idea of the game is you must climb as fast as possible a gigantic Tower set in a strange and abstract world almost totally destructed by an unknown cataclysm.  
On your way to the top, you will have to fight robots guarding the Tower areas, to handle tricky platforming sequences and to solve environment puzzles using your 'Switch Gun', a special weapon allowing you to activatre or deactivate temporarily world elements.  
Deadlock is developped for PC (Windows and Linux) and Mac, using Unity3D Engine.  
As the team is currently starting a crowdfunding campaign, it will be released somewhere between february 2013 and an hypothetical and unforeseeable future (since we cannot trust the Mayas...).
I spoke to the developers on Desura who confirmed they are porting it to Linux:
team_deadlockYup, we are currently testing the linux build trying to figure out why colours are not rendered the same way as for the windows build : /
Source
The game is currently in alpha so rough edges are to be expected.
Pretty cool though, a good little find.
Some you may have missed, popular articles from the last month: