Do you like the idea of keeping people alive during a zombie apocalypse? Deadly Days [Steam] is currently in Early Access and it has Linux support.
Note: Copy personally purchased.
It's quite strange really, a kind-of casual management and survival sim that's gradually getting more in-depth features with each new release. Presented with a top-down view of a destroyed city, you will be tasked with keeping your crew alive in Deadly Days by dropping down weapons, bombs and so on to aid them in their survival. You will also be upgrading their base, sending them on special missions and so on.
Have a look at their trailer: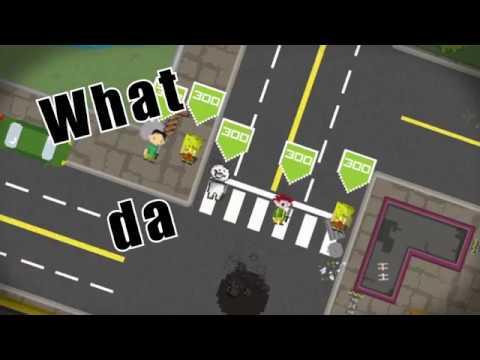 It's almost like a clicker game, since you don't really tell them what to do directly. You can get them to regroup, but other than that the AI handles what they do for you.
If you're interested in a casual management and survival sim, it might be worth taking a look at. You can find Deadly Days on Steam.
Some you may have missed, popular articles from the last month: