You may remember the name Death Inc. Sadly they failed on the Kickstarter but they have continued on and have announced a paid alpha which is available right now!

It sure does look good!
QuoteIf you love Death Inc. you're going to want to get in on this – from just $10 you get the early Alpha version of the game to play right now and it serves as a pre-order for the full game when it's released. We've changed a bunch of things since the prototype and the game plays and looks even better than before

So for $10 you get the game as it is right now and all updates to the full release as they plan to do new content updates every month, not a bad deal!

The more you pay though the more you get which ranges from digital art books, getting your name in the game...to naming a cow that might explode in-game..hah!

Trailer: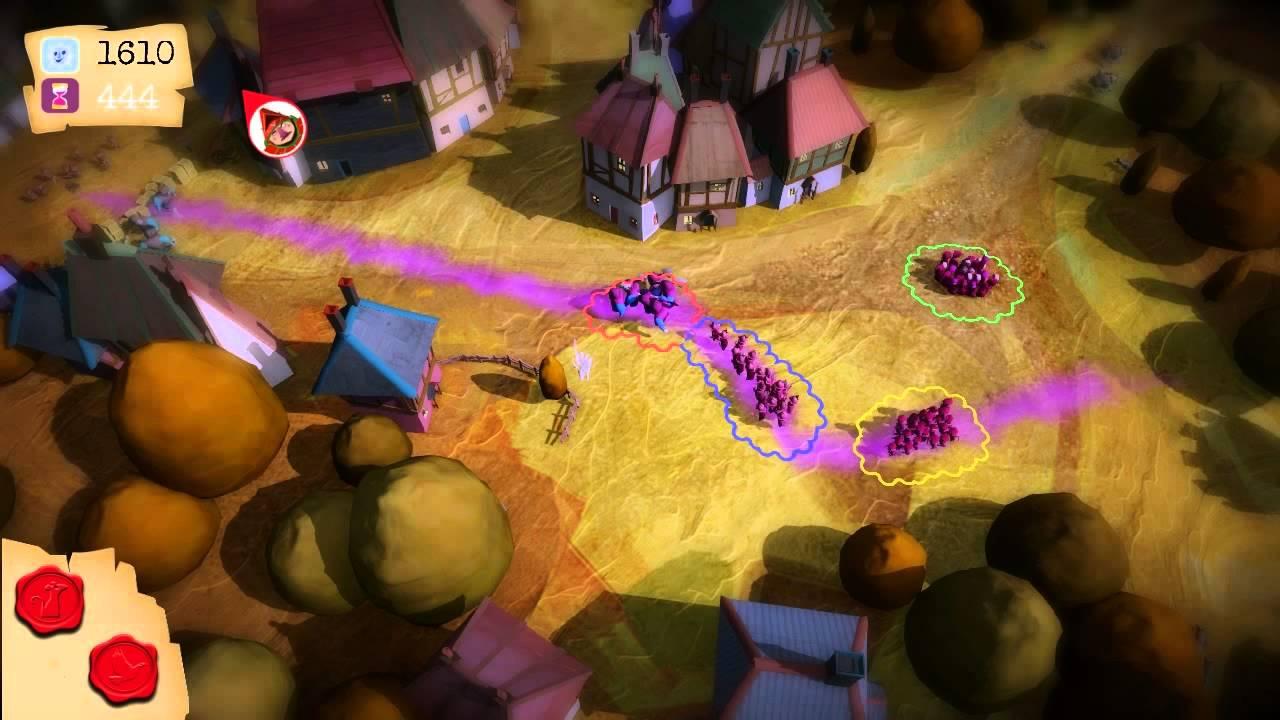 Take Dungeon Keeper, Theme Park and Pikmin, set it in the 17th century and add a Grim Reaper. A game for Windows, Mac and Linux.

Their sales page is laid out very similar to Prison Architect (also coming to Linux soon!).
Some you may have missed, popular articles from the last month: