Death Trash [Official Site] is one of my most surprising discoveries lately. A grim post-apocalyptic role-playing game that will have Linux support.
If you enjoy real-time combat, a grim (yet awesome) pixel-art graphical style, plenty of dialogue, item crafting, psi powers and lots of exploration then this might shoot to the top of your watch list.
Story:
Generations after the Great Galactic War, civilization rises again on Tauris V and the age-old power struggle of factions about resources, influence and beliefs begins anew. But this time the Ancients are freed from their shackles and the Evergrowing Heart pounds for the Flesh Hive. You are the key to solving or escalating this conflict...
Gameplay:
Use realtime combat, dialogue, item crafting and psi powers to explore and survive this post-apocalyptic mystic world with larger-than-life beings.

Choose one character from a diverse selection and customize him or her through stats and making choices. A friend can join anytime for a session of local co-op.

The game is built around respecting your time and freedom.
With permission from the developer, we've secured some early footage of the game that's a lot more recent than what's been available on their Youtube. To be clear, this footage is not ours, it came direct from the developer: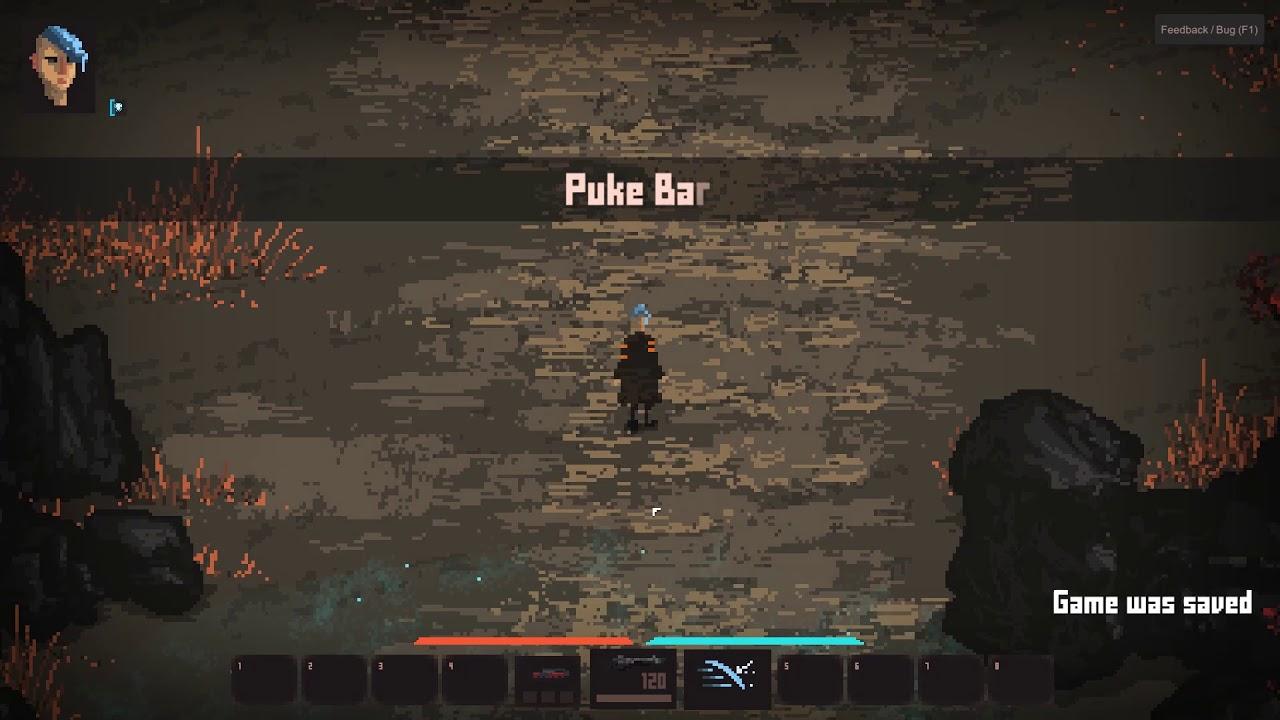 The game is confirmed to be coming to Linux, with thanks to the Unity game engine. Linux is listed as a platform on the official site but also, the developer said to me on Twitter that it works well from their own testing. It's pleasing to know they've already been testing Linux builds!
There's no exact release date yet, with the developer putting it down to "2017 or later". If you're interested in seeing more, they have a devblog available here to look over. Filled with Lovecraftian looking creatures, behind the scenes information and more.
Some of the dialogue I've seen makes me really want to play it, like the player speaking to someone trying to sell them meat to which your character replies with "The fuck, you just grab it found the ground, right?", or telling an NPC asking you remain peaceful to "Go to hell, shithead", it really sounds like my kind of game.
The design as a whole looks simple amazing. One to watch closely I think, looks and sounds awesome.
Some you may have missed, popular articles from the last month: