One of the people behind the recently release Deep Sixed [itch.io, Steam] has been talking about Linux sales for their title, turns out it's been worth it so far. See Also: My thoughts on Deep Sixed.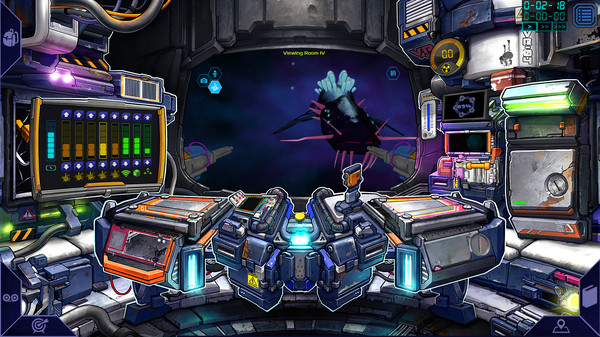 In reply to one of our Tweets, the developer sent this information over:
More than 5% of our players are #Linux gamers. This may not seem much, but it does make a difference (and is better than the Mac port).
They also said this:
I guess the reported Linux market share is misleading. Linux users are more than willing to pay for a good port. For Deep Sixed, not releasing a Linux port would be comparable to not releasing the game in Australia.
Those are some pretty good starting numbers, considering the current shown market share for Linux overall on Steam. We've seen similar recently for Helium Rain (11% from Linux) and Maia (4.9% from Linux) as well.
It's interesting, because with so many developers struggling on Steam to actually find an audience, having a Linux version can help in many ways. They're not the first developer to tell me this directly, that Linux sites (like us) covering them has had a good impact and helped them cut-through the noise a little.
Some you may have missed, popular articles from the last month: