What will you do if everything on your spaceship breaks? You can find out soon as Deep Sixed [Official Site, Steam] is getting an early release on February 12th.
Not only that, it will also release with 25% off for two weeks to celebrate the early launch. So you will be able to pick it up for $9.74 at launch. Also, to be clear, it will come with same-day Linux support.
They even have a shiny new trailer to take a look at: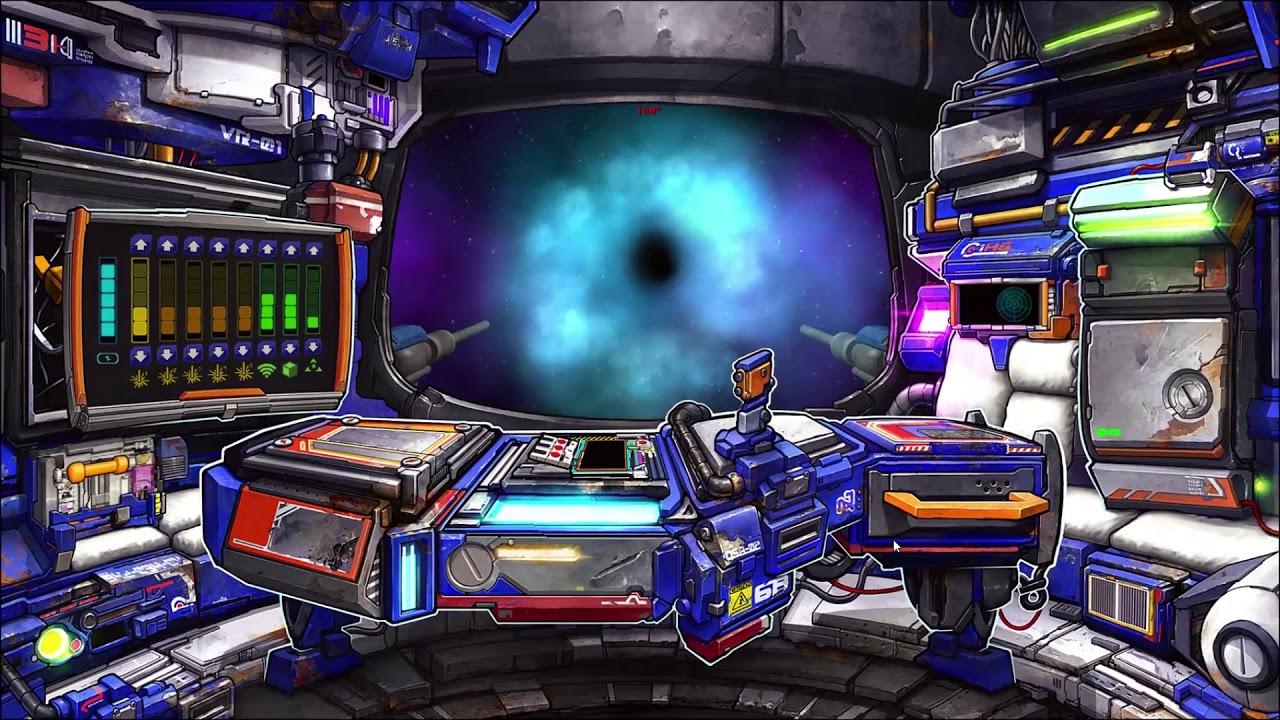 Features:
Manage a ship without an "undo" button. If something breaks, it'll stay broken until it's fixed.
Dive into a universe of procedurally-generated mysteries.
Explore an ecosystem of intergalactic fauna – each with its own predator, prey, and scavenger species.
Tackle a steep difficulty curve that will push your ability to stay cool under pressure.
Partake in a compelling story of friendship and compassion – with plenty of surprises and heartwarming moments.
For those that don't remember, they went to Kickstarter last year which sadly didn't get enough traction. I'm really glad they've been able to pull through, as it's a very interesting idea for a game. Very different to what I expected!
Some you may have missed, popular articles from the last month: