With artwork quite a bit like Darkest Dungeon, the turn-based strategy game that mixes in RPG and rogue-like elements Deep Sky Derelicts is now on Linux and officially released. Note: Key provided by the developer.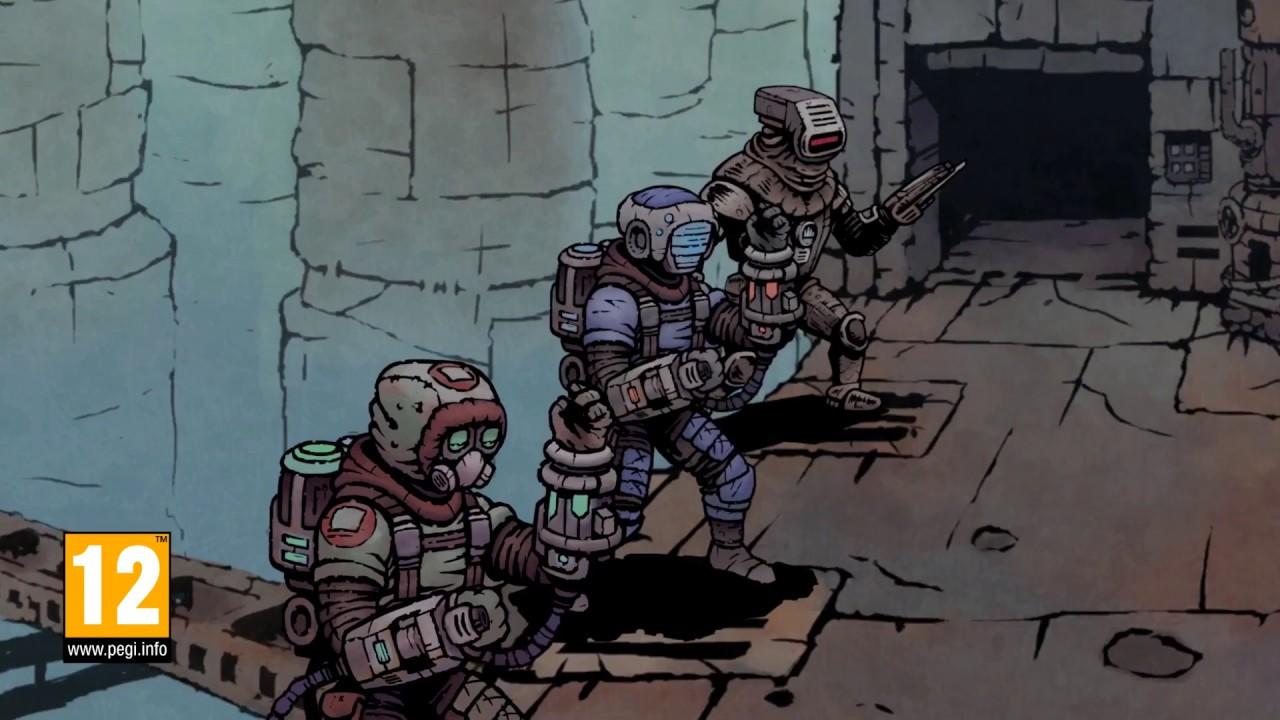 Features:
Fresh take on turn-based combat with cards
Refined sci-fi comic book look & feel
Endless customization options for characters and scavenging teams
High replay value thanks to procedural generation of content
Story of the human society divided within a dystopian universe
Two game modes: story and arena
One issue I did encounter is that the game is a bit too quick to interrupt itself. I've lost count of the amount of times it went to tell me something, only to cut to another scene. This is something I've seen others mention for months, so it's sad it wasn't sorted for the release. I think that's mainly an issue with the early tutorial text, once you get the hang of it you obviously don't need it, but for the first attempt it was a bit annoying.
Apart from that, it has really captured my interest. The graphical style is fantastic and the turn-based battles are quite fun, I especially enjoy the comic strip that pops up when you or the enemy attack or use abilities. The whole game absolutely oozes style from every corner.
Initially I wasn't sold on the actual tile-based exploration, which takes away from your limited energy reserves. However, you can re-visit the same ship derelict times and it keeps your explored tiles, so if you pick up quests from people on a derelict actually doing them isn't so hard. It also helps with not wasting energy going over the same places.
The best news? It works on a low end hardware too. Tested on an Intel laptop with Mesa 18.0.5 and it's been running very smoothly.
Find it now on Humble Store, GOG and Steam.