Defender's Quest II: Mists of Ruin
takes place in a world whose surface is covered by a toxic, heavier-than-air gas known as "Mirk."
It's the sequel to the great
Defenders Quest
an RPG/Tower Defence hybrid game.
This time around the sequel is not using Adobe's Air so that will be welcome news I am sure! The game is built in
HAXE
, so this version will be native and faster.
The developers thoughts on HAXE are nice:
QuoteAs you might have heard by now, we're using Haxe instead of Adobe AIR. Haxe is a really exciting programming language that basically lets you write your code in a high-level language similar to Actionscript (but with many, many, important upgrades), and compile to different targets including flash, html5, c++, java, etc. Think of it roughly as "Unity, but open source." 

The game will thus be on Mac, Windows, and Linux, but as native binaries this time around. This means the game will run much faster and won't require 3rd party runtimes like AIR. 

I think Haxe will eventually replace Flash, mostly because it strictly dominates -- if you write in Haxe you can still export to Flash, and a bunch of other targets. We saw how quickly Unity took over as the go-to solution for fancy 3D games, and I think Haxe will do the same in the 2D space (There are good 3D libraries for Haxe, but I think Unity remains top dog here). Cross-platform development is just too expensive to handle by doing each port by hand.
The developer uses and contributes to open source projects as well!
QuoteWe're also making use of major open source libraries for DefQ2. 

We used Flixel (the actionscript version) for Defender's Quest 1, and this time around we're using HaxeFlixel (http://haxeflixel.com/), which is one of the most popular Haxe game framework projects. I've since become a core contributor to the project. The biggest thing I've contributed is my UI engine, which was dubbed "flixel-ui," and became HaxeFlixel's official UI solution (https://github.com/HaxeFlixel/flixel-ui).

Other open source stuff related to DefQ2 is my localization library, "FireTongue" (https://github.com/larsiusprime/firetongue), which should make it easier for developers to release translations of their games.
Glad to see another developer contributing to open source.
Trailer
You can pre-order it from them directly for $15, they have a tiered system where the higher the purchase the more goodies you get!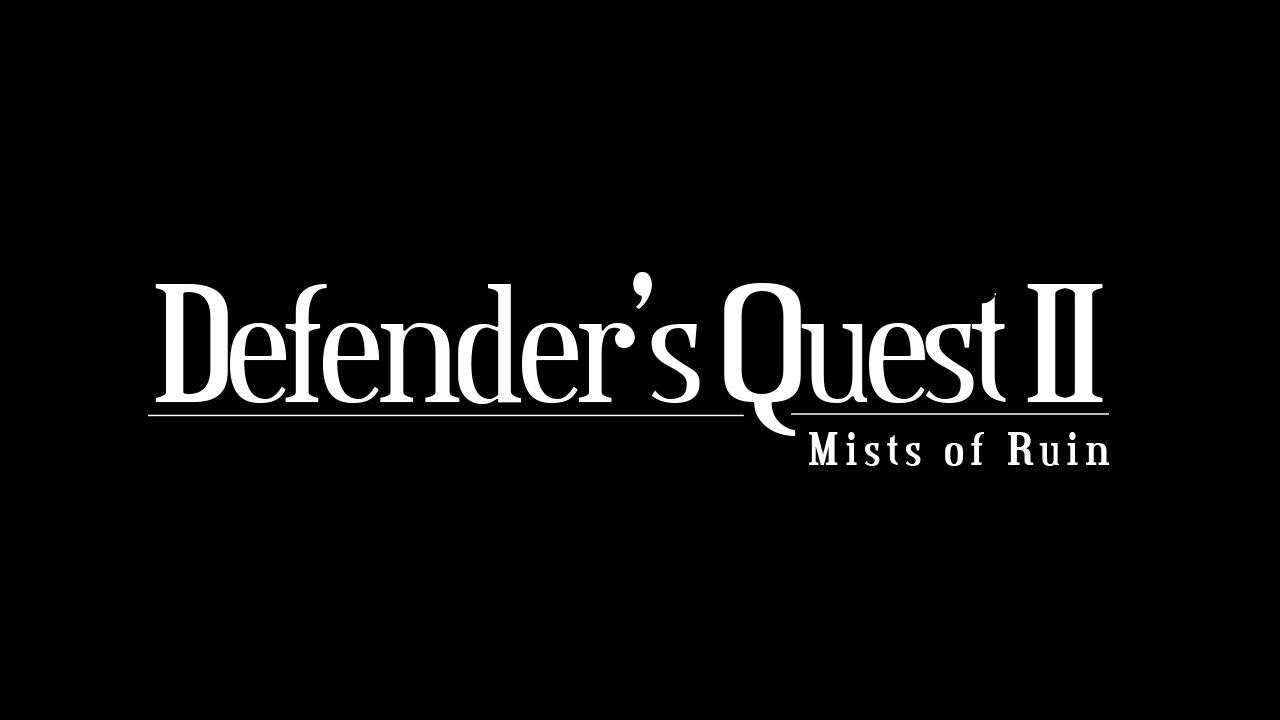 Some you may have missed, popular articles from the last month: