Defender's Quest
is a pretty decent Tower Defence/RPG hybrid that will be relaunching this month as Defender's Quest DX. It will have a bunch of systems and graphics upgraded, but the icing is that it will no longer use Adobe Air.
Check out the trailer: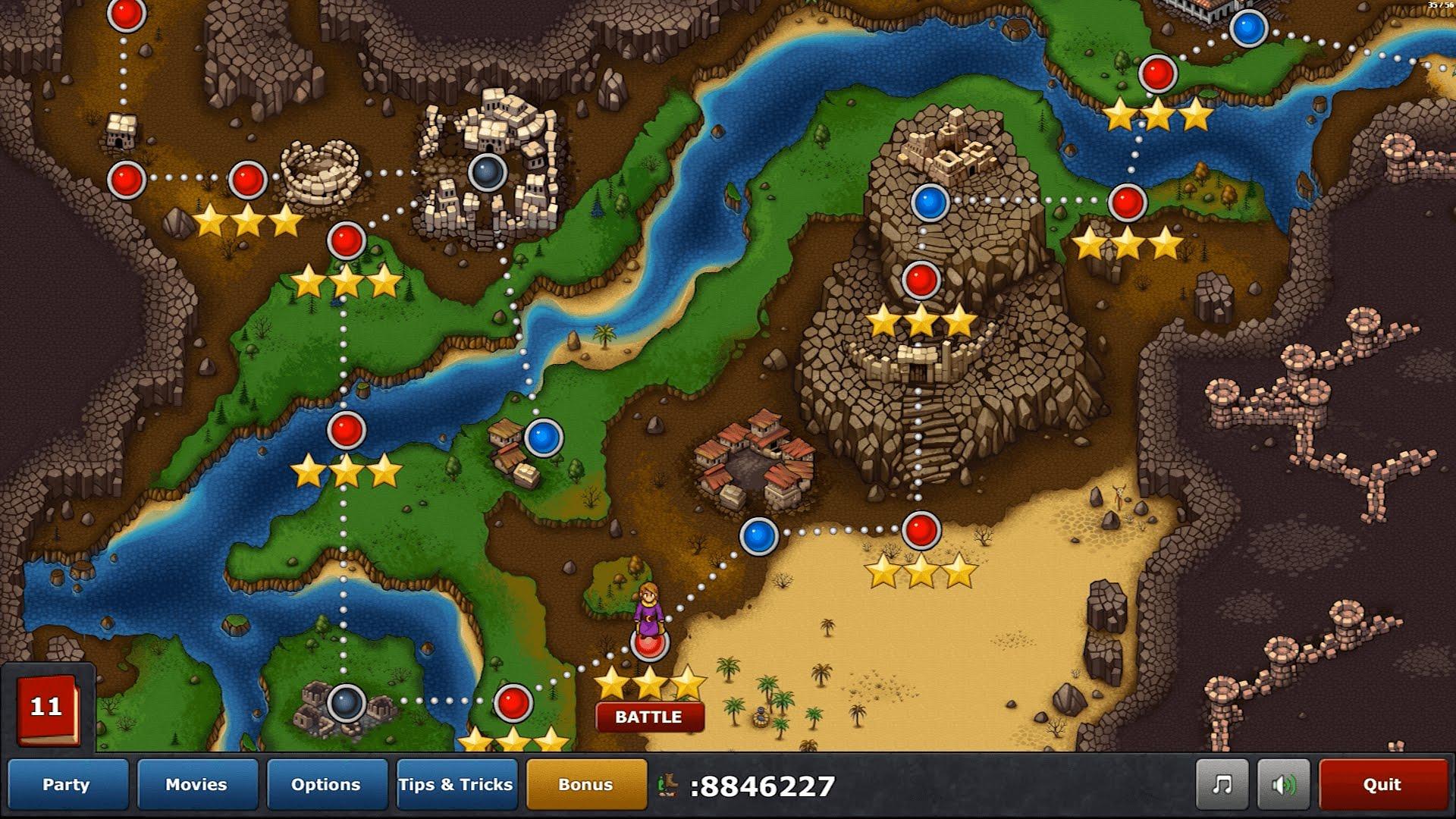 New stuff:
- Free to all existing owners
- All new HD sprite and character graphics
- Ability to use the old art if you like
- No more Adobe AIR
- Azra's Journal available right from the start
- New Game+ expanded with extra story content
- "Hero Mode" is now an explicit game mode
- Overhauled resolution-agnostic user interface
- Battles go up to x16 speed now
- Can import saves from the original game
- New "behind the scenes" developer's journal in New Game+
- Gamepad + Steam Controller support (nearly finished)
That's a very impressive list and I'm looking forward to playing through the finished game. It's one of the few defence games that hasn't bored the hell out of me, so that's quite an achievement by itself.
Instead of Adobe Air, it will use a mix of
Haxe
,
OpenFL
and
HaxeFlixel
to create native builds with SDL. That sounds flipping awesome.
Some you may have missed, popular articles from the last month: