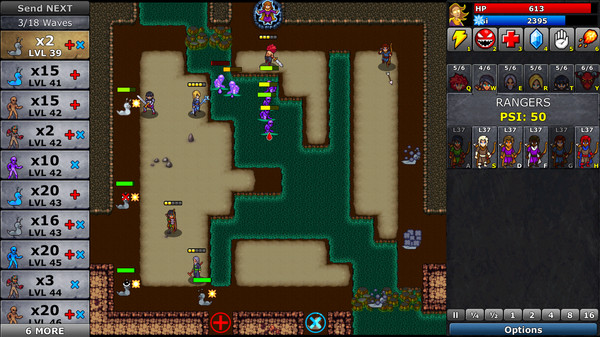 Defender's Quest: Valley of the Forgotten (DX edition) [
Official Site
,
Steam
,
GOG
], the rather excellent Tower Defence and RPG hybrid has been updated to get gamepad and Steam Controller support.
On top of that, the developer also fix a performance bottleneck was found and fix.
It's probably one of the best Tower Defence games available on Linux and now you can happily play it from your sofa.
About the game
Defender's Quest is a Tower-Defense/RPG Hybrid (Think Final Fantasy Tactics meets Tower Defense). It focuses on three things: tactical depth, customization, and story. That means no random encounters, no spikey-haired emo kids, no forced time sinks, and no tedious, repetitive battles.
On another fun note: The developer, Lars Doucet, is the one who did the Steam Controller talk at SteamDevDays alongside Jeff Bellinghausen from Valve: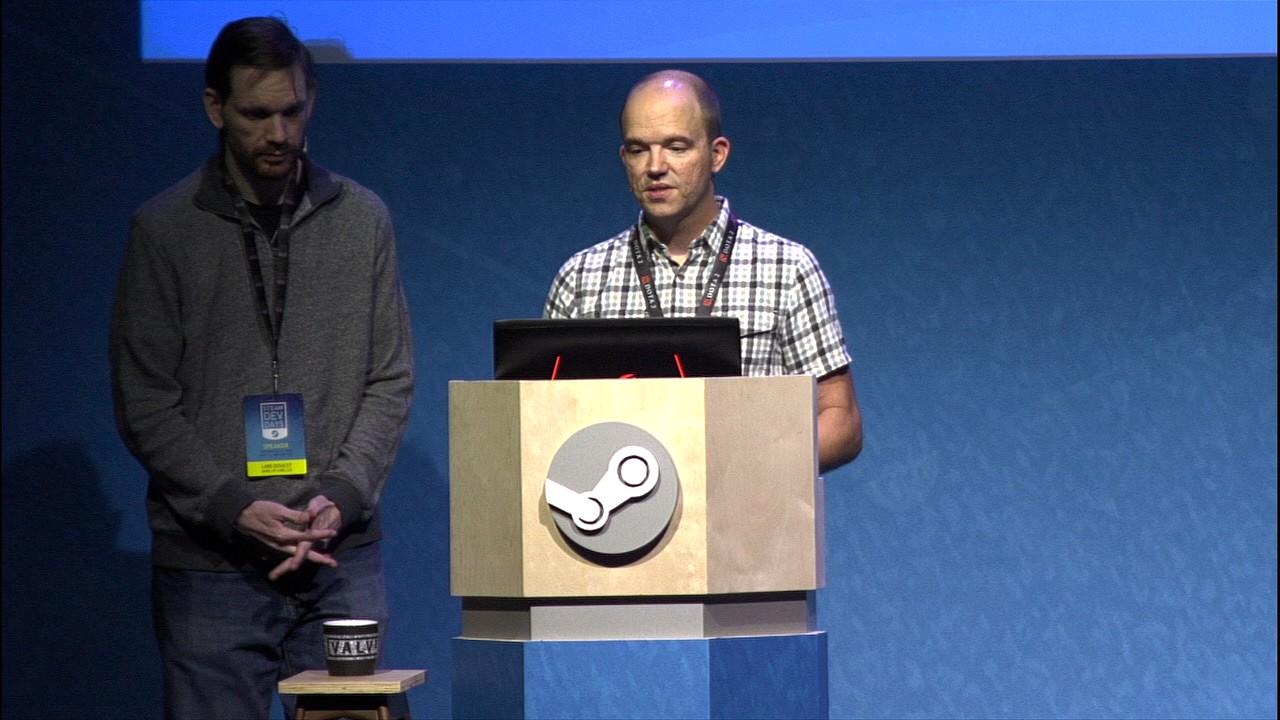 Some you may have missed, popular articles from the last month: