Have you ever wanted to be president? or prime-minister? Convinced you could do a better job of running the country? Let's face it, you could hardly do a worse job than our current political leaders.
Crime, Unemployment, National Debt, Terrorism, Climate Change...Have you got the answers to the problems that face western industrialized nations? Here is your chance to find out...
Democracy 3
simulates the motivations, loyalties and desires of everyone in the country. A custom-designed neural network is used to model individual voters, each which varying memberships of voting groups, political parties and pressure groups. Each voters income is modelled, along with their levels of complacency and cynicism. This is the most sophisticated political strategy game ever created.
It's the same developer behind Gratuitous Space Battles which also has a Linux version, it's the same deal as GSB where the developer isn't doing the port himself and by the sounds of it isn't testing it either, you may remember my
article on GSB
where I told people to beware because the build is out-dated (missing a major gameplay feature for starters on Linux!) and doesn't support the DLC, 6 months later and it's exactly the same as GSB still lists DLC for Linux on the Steam store yet it won't work without hacks. Something the developer was supposed to remove from the Linux listing but never did.
So you may want to be a bit wary about this one as well, the developer stated this on reddit:
QuoteI didn't do the linux port but here is what the linux guy told me: "Any linux distribution released since 2010. 64bit native linux is not supported, you must install the 32bit libraries. OpenGL 2.1 is required (FBO and Shaders)."
So it's another game without 64bit support as well sadly. We need more developers to go 64bit only if it is ever to stand a chance of actually phasing out 32bit. We can probably thank Windows for sticking with 32bit for so long for this.
Our now retired editor Rustybolts put it best on our previous topic on GSB:
QuoteHow will he ever get the experience if he pays someone to build it every time?
I am all for games being ported over to Linux but when this developer doesn't have the best history for us, will you be picking up a copy?
Still interested? Here's the trailer!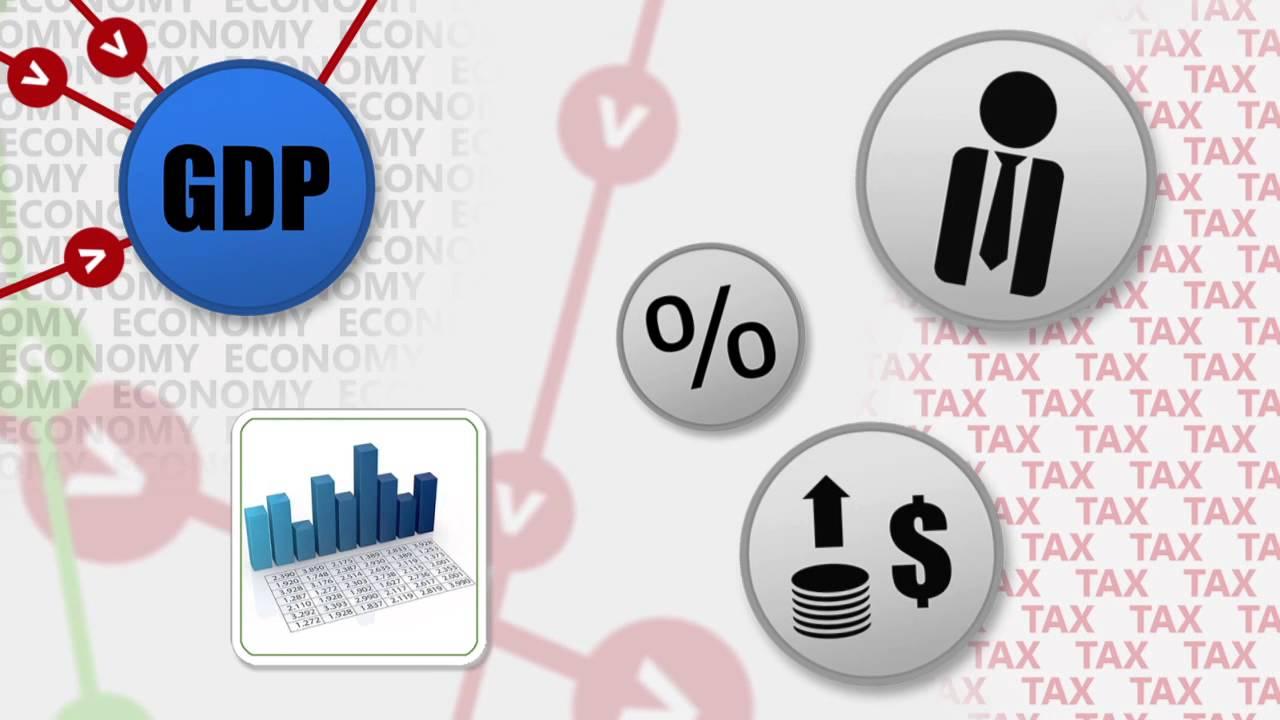 You can pre-order
right here
for $30/£20.46 so it's not the cheapest game, especially with a developer reliant on someone else to fix it up for them when issues arise.
What do you think folks? I am trying not to be too negative about it, but when a developer poorly supported a previously outsourced port and is outsourcing the next game without learning Linux themselves it saddens me.
Some you may have missed, popular articles from the last month: