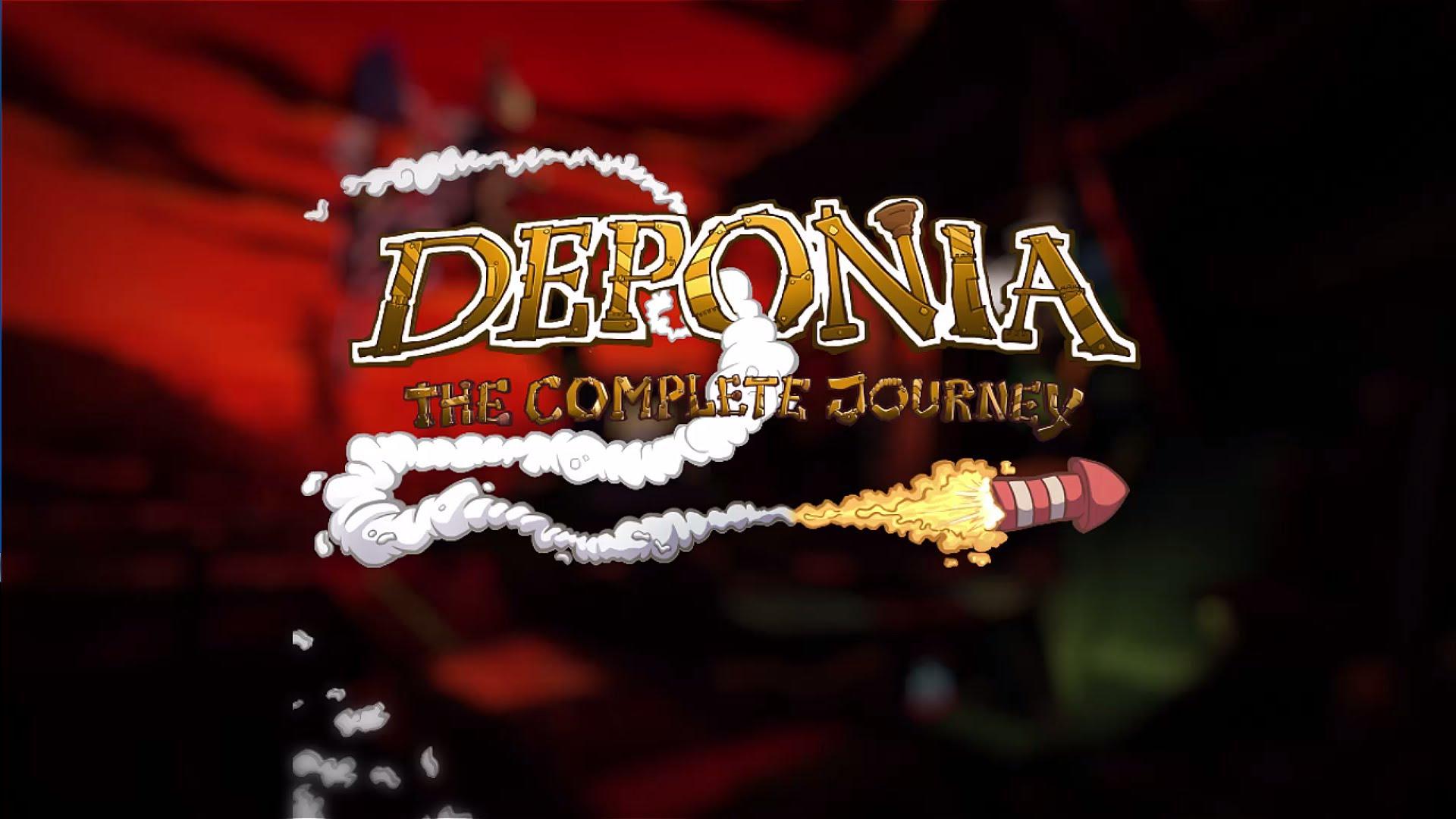 Good news for all point-and-click adventure fans out there: the Deponia trilogy has finally been released for Linux by Daedalic Entertainment, bringing arguably the best games of the genre made in over a decade to the platform.
However, owners of the original three installations will be disappointed in not finding the games in their Linux library and will have to buy the new "complete" version of the games, which consists of the trilogy and a few extras unified as one game. I myself was a little miffed, but given that the game is 90% off on Steam until September if you own them already, it can be forgiven. Daedalic have yet to confirm whether or not the separate instalments of the games will receive ports.
The news comes only two months after the Visionaire point-and-click game engine incorporated a "Linux Export" feature in their 4.0 RC version, which sounds somewhat similar to Unity 3D in that games can be developed for but not on linux. No doubt this is also good news for adventure game fans since a number of Daedalic's titles (and others) depend on the game engine for their games, opening the door for further ports.
Those out there who enjoyed the witty and sarcastic protagonists, humour and memorable puzzles of the 1990s point-and-click games will not be disappointed - Deponia ticks all the boxes for fans of those games, delivering them in a 2D cartoonish style similar to classics such as The Curse of Monkey Island, Discworld II and Toonstruck.
I played the trilogy some months back through Wine and have to say that I would put these games alongside of the Monkey Island and Discworld series as my favourite games of the genre, so looking forward to playing them again natively.
Check it out on
Steam
now.
Some you may have missed, popular articles from the last month: