Here's a recent arrival I seemed to miss somehow. Depraved from developer Evil Bite, a city-builder with survival features and a 'Wild West' theme is now on Linux.
In Depraved you are the leader of the pioneers in the Wild West. You are about to start your adventure in a procedurally generated world with only one carriage full of resources. Select a suitable place for your first settlement and procure building materials from mother nature or by trading to create a new home country for your residents. The happier your residents are, the faster your town will grow.
Supply your residents with food and water, so that they won't starve or die of thirst. Protect them against the weather and against illnesses by supplying them with clothes and fire wood.

You will have to face numerous dangers. Storms, illnesses and bandits will strike at you, and also your own residents can become a danger, if you do not meet their needs. Are you ready for this challenge?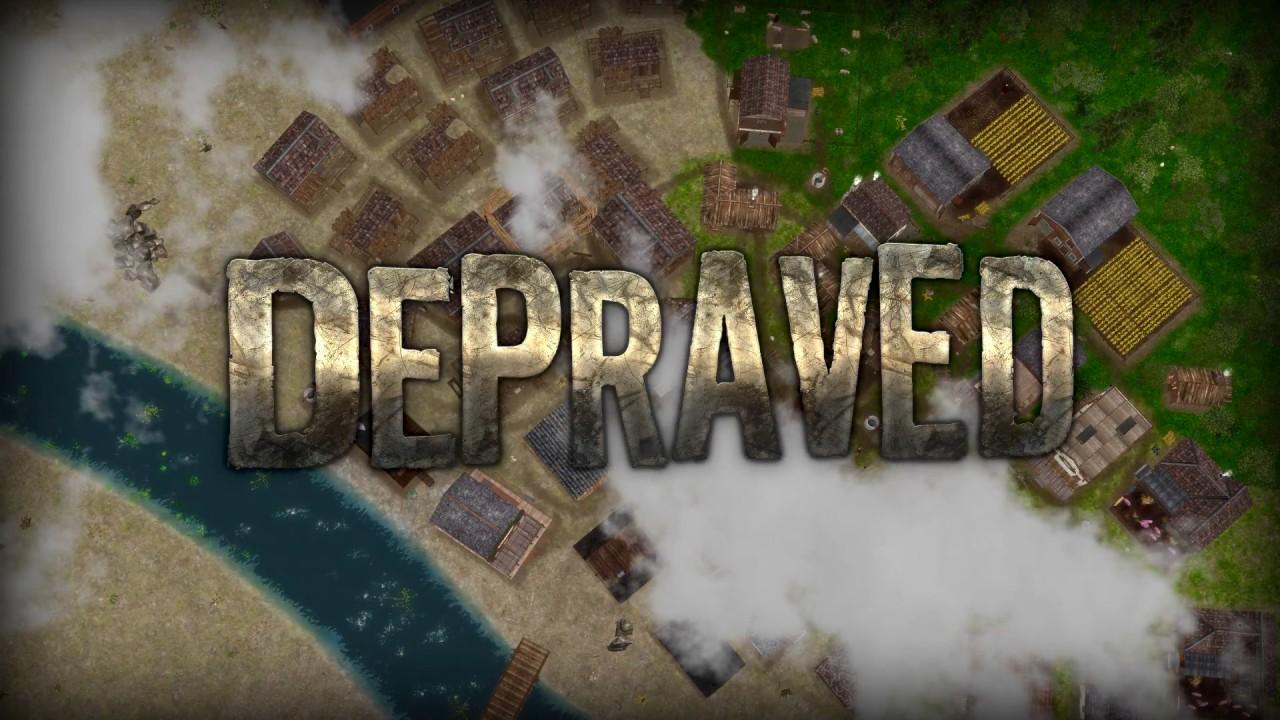 It's currently an Early Access title, so it's not finished. The developer originally estimated it would take at least a year to complete, which isn't up until the Summer so it's still going to get more features as time goes on.
You will need to deal with citizen needs like food and water, with unhappy residents like to go a bit nutty and start committing crimes or raids. You also need to deal with animals, both friendly and not so friendly and there's a possibility of bandits attacking your little town too.
With around 240 user reviews it's sat on a "Mostly Positive" rating on Steam.
You can grab it from Humble Store and Steam. It's also on itch.io but no Linux version there yet.
Some you may have missed, popular articles from the last month: