Depth of Extinction [Official Site, itch.io] is a retro-styled turn-based tactics game with RPG elements. It's got a very interesting setting, so I took a look.
Disclosure: Personally purchased.
I have a bit of a problem with sci-fi turn-based strategy games, in the way that I love them so much that I simply have to try all of them. Depth of Extinction is another late-night discovery while endlessly browsing various sites for new and interesting Linux games.
It's interesting to see another game to use the itch.io "First Access" program, where they sell only a limited amount of copies, which allows a developer to let a few people in while they don't get overwhelmed by feedback. It's also another chance for me to keep using the really slick itch.io open source client.
Take a look at their trailer to get a feel for it: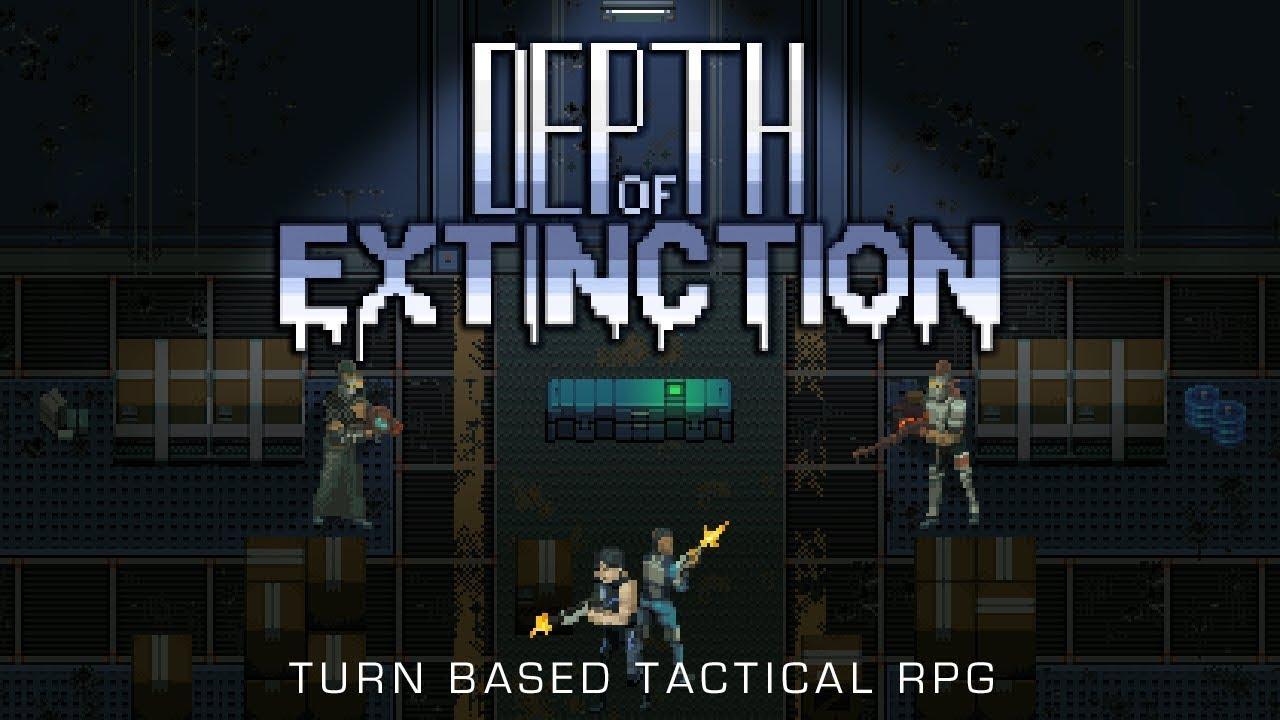 Depth of Extinction is inspired by games like FTL, X-Com (originals and reboots), Fallout 1 & 2, Shadowrun and Wasteland 2. You can see the inspiration in it, but it does have a certain unique flavour to it. You move between areas like you would in FTL, by picking zones. Once picked, you then move into an X-Com style turn-based strategy game to take out enemies and acquire loot. You can also find Merchants to buy and sell equipment, hire new team members and so on.
It's not just your team members you need to worry about, as your sub can also take damage so watch out for those pirates. The first time I came across some, I decided to follow them instead of outright attacking them. Bad idea, as they damaged my sub and got away—dammit!
It's not actually all set underwater, as the most recent release has added platform environments which take place above the water for certain facilities. They're unique in the way that they can be a bit more cramped than the inside levels, since you're dealing with small pathways. This means there's not always a chance to get your units into cover, so they can be a little more challenging.
The Linux version was a little rough to get going, with it crashing during the intro. I spoke to the developer about it and for now they've made the Linux version skip it so you can at least play it. I was pretty impressed at how quick they were to respond to my feedback!
Features:
Turn based, tactical control of a squad of mercenary pirates
Procedurally generated undersea habitats to explore
Tons of weapons, armor and items to find
Many character skills to unlock based on stats and chosen class
Recruit unique characters to your team
Perma-Death!
Mission based gameplay
15+ different enemy types, each with unique AI and attack patterns
Beautiful pixel art environments where everything is destructible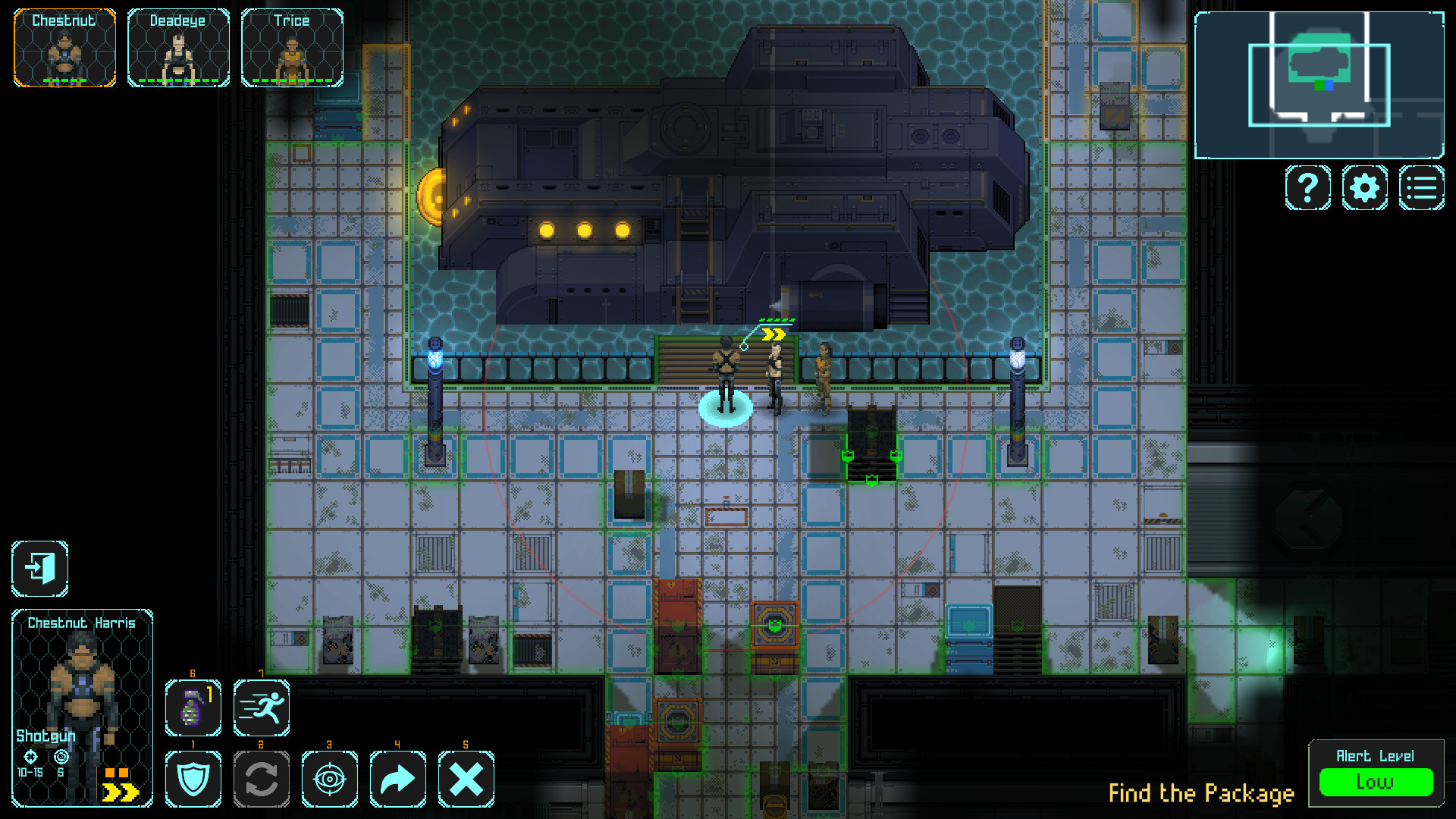 I think this is going to be an incredible game when it's finished. It's already damn fun now! For those who love their strategy game, it's pretty damn sweet. There's quite a lot of content already including mini-bosses and bigger bosses, slavers, pirates and more to discover.
It has some really quite beautiful music too which is pretty eerie, can't wait for them to add more to the soundtrack! It even has a little bit of rather good quality voice acting for your crew as well, which was a big surprise.
It's coming to Steam sometime in February, but they've just opened up round three of the First Access on itch.io with 50 copies that can be purchased.
Some you may have missed, popular articles from the last month: