Desert Child [Official Site] caught my eye today as the whole idea sounds pretty awesome and I do love racing games, it mixes in some RPG mechanics too and plenty of action.
First, check out the trailer to get an idea of what to expect: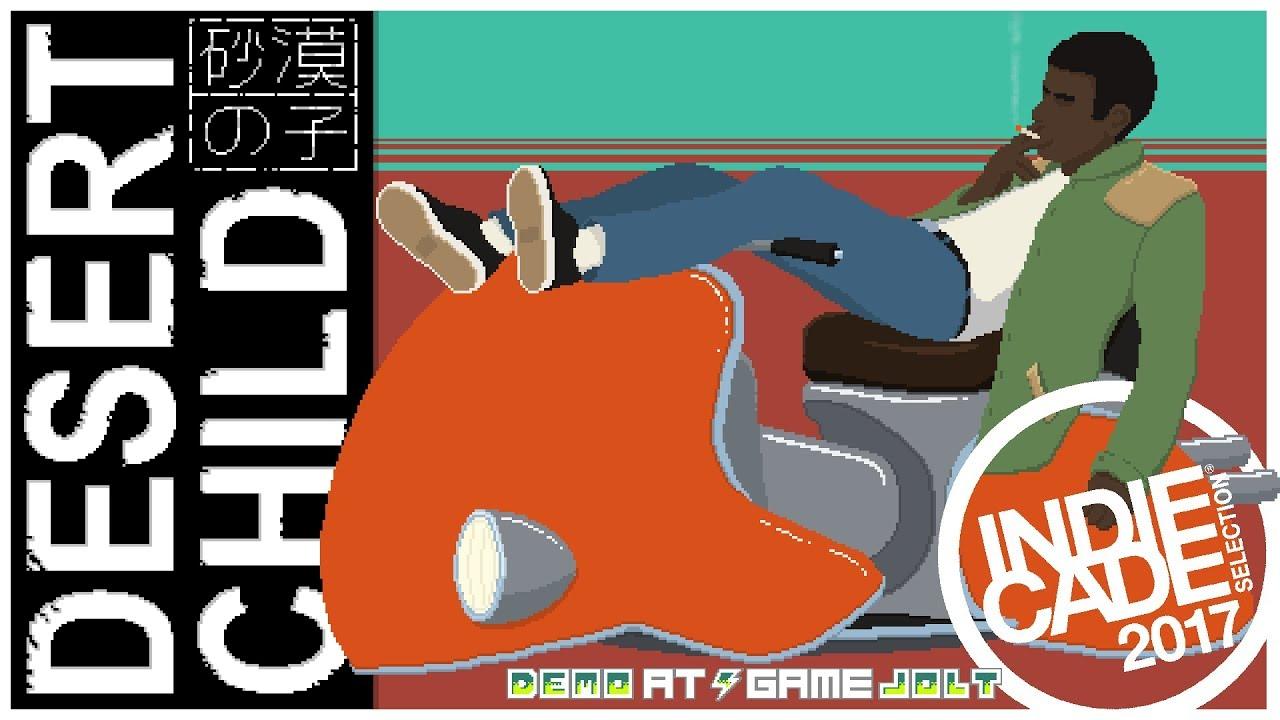 About the game:
Desert Child is a Racing RPG set in a dusty world where your only friends are a vintage hoverbike and a bowl of ramen noodles. ​

It's the rags-to-riches story of a broke young racer who fights through gangsters, bounty hunters and pancake cravings to enter the Championship and get off Earth before it E-X-P-L-O-D-E-S (metaphorically).

The player begins their story on a ruined Earth, with just a few days to get to Mars. From there, you'll win races, customize your bike, and earn fans, but at the same time, you'll have to work jobs, eat dinner, and pay rent.

Nothing's free, but everything has it's price.
I reached out to the developer to ask about the Linux support, considering the current Kickstarter campaign has fully confirmed Linux support, but the demo is only for Windows.
The developer said this in reply:
Hey! Thanks for the question. It's just a bit too much at the moment, as I'm running the Kickstarter and updating the game regularly. There's a few things that I have to do for Linux too, which I'd rather get done right at the end of development. I hope that's okay!

— Oscar Brittain (@moomoomang) November 9, 2017
I also asked about when a Linux version would come for clarification, to which they replied:
My plan is to do a "final demo" just before release on Windows and Linux. That way everyone gets the same look at the game :)

— Oscar Brittain (@moomoomang) November 9, 2017
If you like the sound of it, you can find the Kickstarter here. It's currently hitting AU$4.8K out of a 12K goal, with only 10 days left it's not a lot of time to make up the rest.