Developed by Oscar Brittain, Desert Child is a fantastic pixel art racing adventure that just released with Linux support.
Note: Key provided by GOG.
Powered by a sweet soundtrack, Desert Child is a bit of an odd one. It's good, although a little confusing at the start. You're thrown in at the deep end of hoverbike racing without much of a clue. It mixes up a shoot 'em up with a racer which has been done before but nothing like this.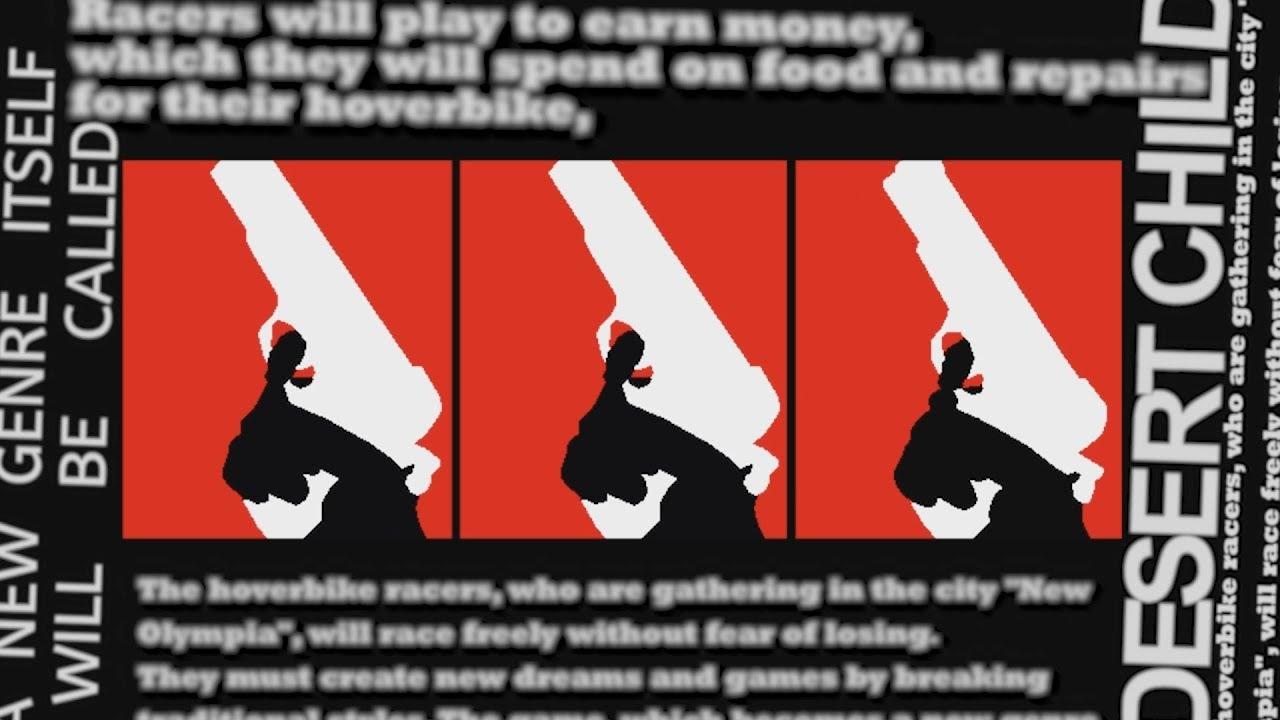 Initially, the game seems rather simplistic. However, one you quickly blast through a few races to earn $500 and travel to Mars the game opens up rather a lot. There's a much bigger area to walk around, there's a lot more to do with your hoverbike with upgrades and a lot more. Low on cash for parts? Deliver some pizza. I wasn't prepared for how amusing that was, the theme tune for it completely caught me off guard as I let out a rather loud chuckle. I also tried to steal some parts from a bike parked next to mine after a race, I failed naturally and quickly dashed off while the alarm went off.
There's so many touches to the game that have made me really appreciate it, amplified by the absolutely sublime soundtrack that allows you to expand it in-game by using up some earned cash to buy records. Honestly, I'm really surprised by just how entertaining it is. I did enjoy it, a lot. It also worked mighty fine on a low-powered Intel laptop with the Mesa drivers and so you shouldn't have any trouble running it.
Feature highlight:
Hunt bounties, deliver pizzas, throw races - do anything you can to earn cash
Explore a pixel-art solar system inspired by Cowboy Bebop, Akira and Redline
Customize your beloved bike with Guns, Amplifiers and shameless advertising
Dine on a range of interplanetary cuisine with sweet buffs to help you win
Master deep combat and racing mechanics and define your own style
Race, shoot, and get better! Designed for replayability, with secrets that keep you coming back
Chill to a original lo-fi hip-hop soundtrack
Challenge your friends through local multiplayer
It suggests using a gamepad and I can say that it's right on the money, it felt a lot nicer with a gamepad. It worked fine with the Steam Controller too, although since I was using the GOG version it did need SC Controller to be detected properly.
Find it now on GOG, Humble Store and Steam.
Some you may have missed, popular articles from the last month: