Desert Stormfront
the sequel to Tropical Stormfront is now available!
Features over the previous game:
- Scenery: Middle East (it's the Western Alliance vs. the Middle East)
- Missions: 30 - played over a deserty landscape!
- New Structure: Oil Field (capture oil fields to receive income)
- New Units: Mechanic (repair), Truck (Convoy), Hovercraft (Super-Unit), 4x4 Fast Attack Vehicle
- Multiplayer over LAN & Internet (cross-platform /w PC, Mac & Linux)
- Middle Eastern Nations: Iraq, Iran, Saudi Arabia, Afghanistan, Egypt & Rebel Faction
- Western Alliance: USA, England, France, Italy
- New Mission Type: Convoy Mission
- Improved Sound FX
- Improved AI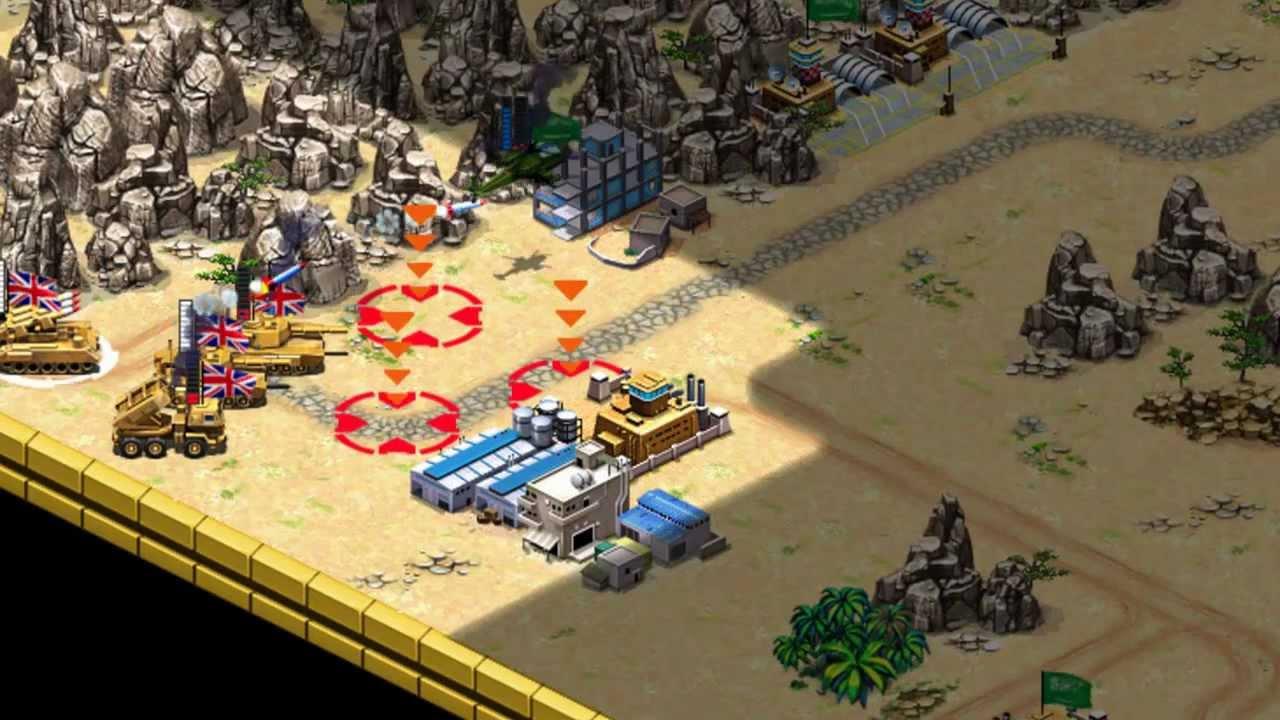 Seems like a pretty decent improvement and well worth the £6.50 asking price!
Personal note: If anyone is going to get it and fancies a game online let me know ;)