THQ Nordic has done it once again for us, updating an older classic to improve platform support for newer systems. As was hinted only yesterday, Desperados - Wanted Dead or Alive has been updated to include official Linux support.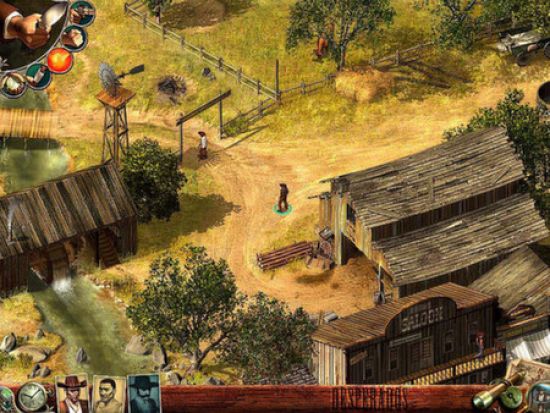 Features:
More than 20 enemies with different profiles, from the lazy and cowardly bandit, to the fearsome mercenary.
A team of 6 characters, each with their own very distinct characteristics, to manage in real time.
25 different levels provide nail-biting intrigue, with cinematic transition scenes and landscapes that will take your breath away. Amazing artificial intelligence!
Each enemy is ranked on 10 different criteria, including intelligence, courage, marksmanship, resistance to alcohol, etc.
An array of different settings: day-time, night-time, storms, dusk, villages, ghost towns, fortresses, gold mines, saloons, prisons, boats 6 training levels to allow the player to really get into the story
Interestingly, they also added in a lost demo level:
Includes a long lost demo mission where Cooper, Doc and Kate free a town from Outlaws.
A challenging level from back in the old days when some games still had rather difficult demos
On top of that, you can now select your language as well between French, German, Spanish, Italian, Russian and English. The demo mission is limited to French, German, Spanish and English.
You can grab it from Humble Store (Linux icon should appear there soon) and Steam, it is not on GOG just yet.
Here's to many more from THQ Nordic!
Article updated after publishing with the GOG link now it's up.