Detective Case and Clown Bot in: The Express Killer, the sequel to Murder in the Hotel Lisbon is set to release on July 19th with Linux support. Murder in the Hotel Lisbon was released in 2013 and went on to sell over 120K copies, so hopefully The Express Killer will be a good follow-up.
The Express Killer is the sequel to Murder in the Hotel Lisbon. It follows the classic point and click adventure formula from the 80's and 90's. The game itself runs at a native resolution of 256x192, the same resolution used by the old ZX Spectrum 48k and the Nintendo DS.

Someone has been killing passengers on the express train from Lisbon to Porto, every single day since Tuesday! Someone needs to stop the killer! Once again Garcia is not up to the task (was he ever?) and reluctantly calls upon his old friend and his strange flying sidekick: the mythical Detective Case and the unmistakable Clown Bot.
The developers say you don't need to have played the original, as they designed it so anyone can jump right in. Here's the latest trailer: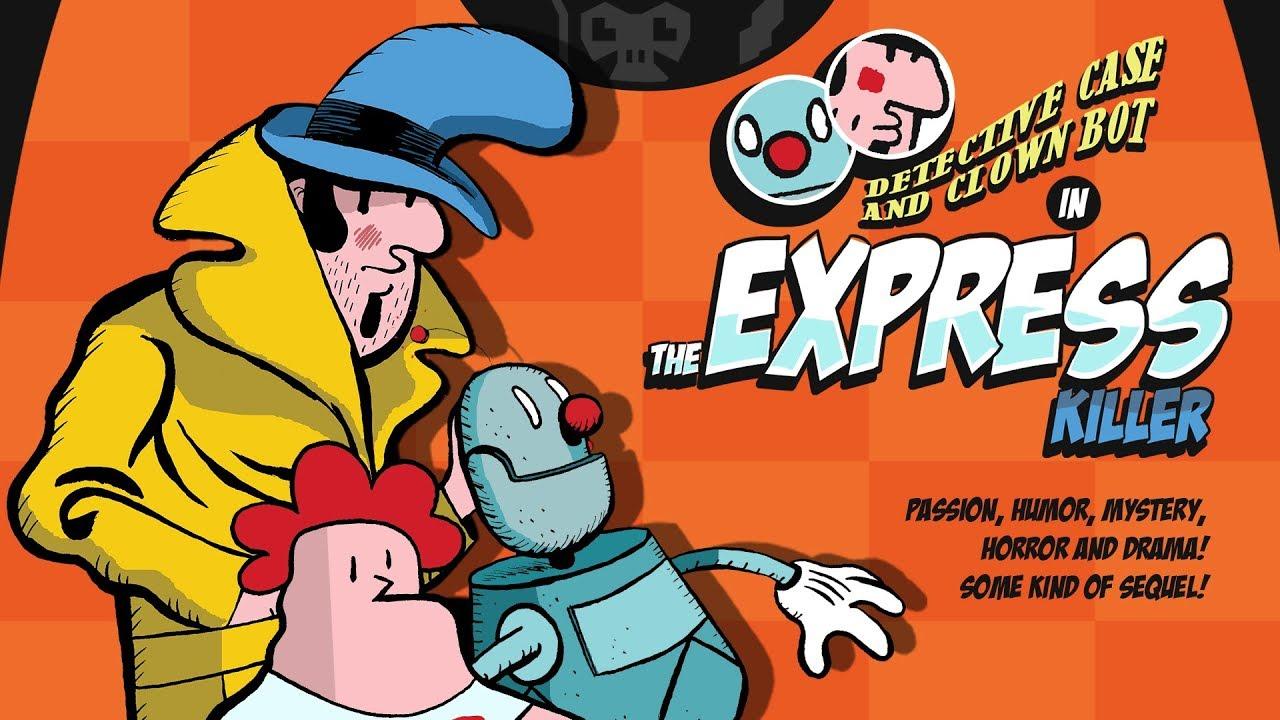 It will be priced at €14.99 / £12.99 / $14.99 and it will be on Steam.
The developer confirmed to us on Twitter that a Linux version will see a same-day release.