Lucius Demake
, as its name indicates, is a
demake
of the original
Lucius
, a survival horror game inspired by the masterpiece horror film
The Omen
(1976). The premise of the game is to control Lucius, a six year old incarnation of the Antichrist, in his crusade of terror and chaos through his house, murdering all the residents one by one.
So far, the demake has 22 positive reviews from
Steam
users, and one negative review which isn't particularly helpful.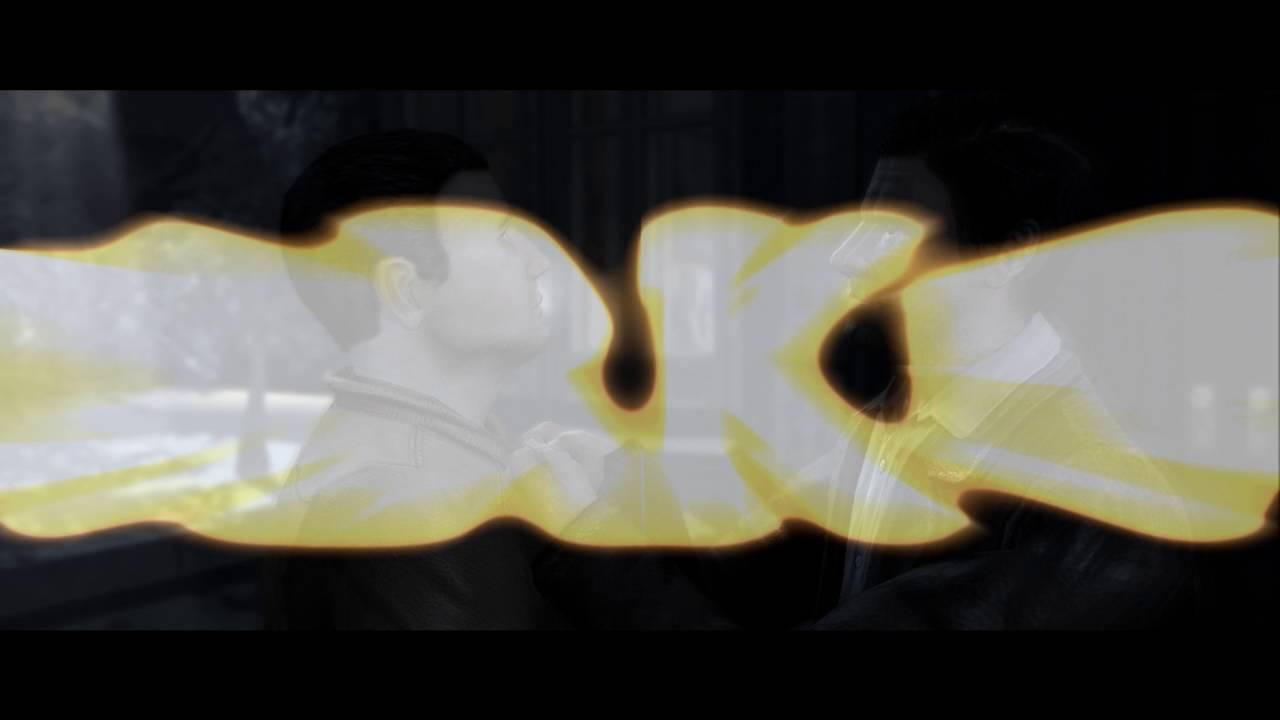 Consulted about the possibility of a Linux port of the game, first one of the developers replied that
it's feasible
; asked again a week ago, he
replied
the following:
Quotejohannesaikio [developer] 8 Aug @ 3:04pm
Linux version is not gonna be on launch. But it should be doable if there's enough interest.
Therefore, if everything you read about the demake caught your interest, you can go
there
and request a Linux version for the game. Just remember not to ask just for the sake of it, only post a reply if you're actually planning to buy the game if the port is made.
Finally, just as a side note, if you want to know about the Linux port of the original game check
this thread
instead. There is a sequel too, which was properly covered in this
GOL article
.
Official site
:
Lucius Demake
About the demake (Official)
Lucius Demake
is a reimagining of the original
Lucius
game, made to look as if it is actually from the late 80s, complete with 2D pixel graphics and 16 colors. (...) It all started when Gergely Sinkó, a fan of the original game, created a mock-up concept picture (...)
Shiver Games
reached out to Gergely and asked him to recreate the whole game with them in his distinctive style. He was hired and the devil's son was born again – this time, with only twelve pixels.
The story in
Lucius Demake
stays true to the original game. Taking control of the devil's son, it's your job to wreak havoc in the vast mansion that is Dante Manor. Each chapter follows the formula set by the original game, minus a few instances where you'll get a more authentic 80's arcade style experience to fit in with Gergely's style.
Lucius Demake
features a full-length story that will take between 5 to 8 hours to complete, and will take you back twenty years to invoke those precious pixelated memories of video games from your childhood – or let you experience them now for the first time.
Some you may have missed, popular articles from the last month: