The developer of the
Kickstarter funded
adventure RPG
Quest for Infamy
recently
announced two new projects
, which they aim to release by the end of 2015. One is a prequel to Quest for Infamy and the other is the first game in a planned anthology series.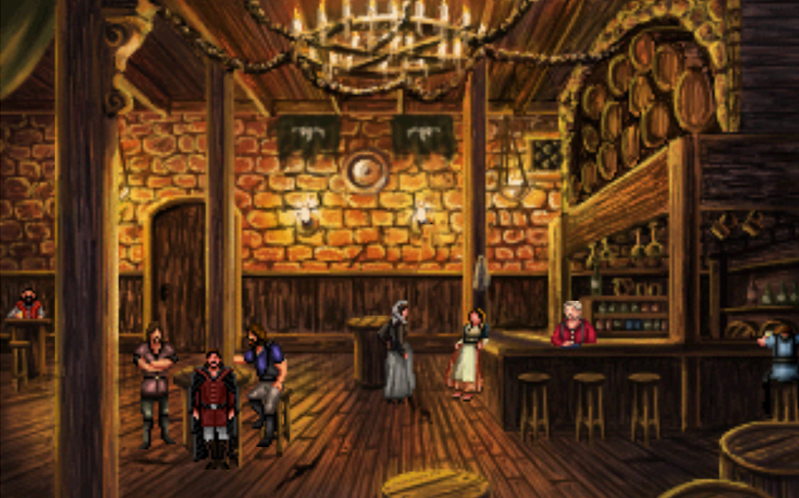 Quest for Infamy: Roehm to Ruin
is the planned prequel to Quest for Infamy and will be a challenging puzzle oriented point-and-click adventure game with optional hidden objects to be found for additional in-game rewards. The game tells the story of how the protagonist, Mister Roehm, got in trouble with the baron he is on the run from in Quest for Infamy. The game will not be a full-length game and will be sold at a lower price.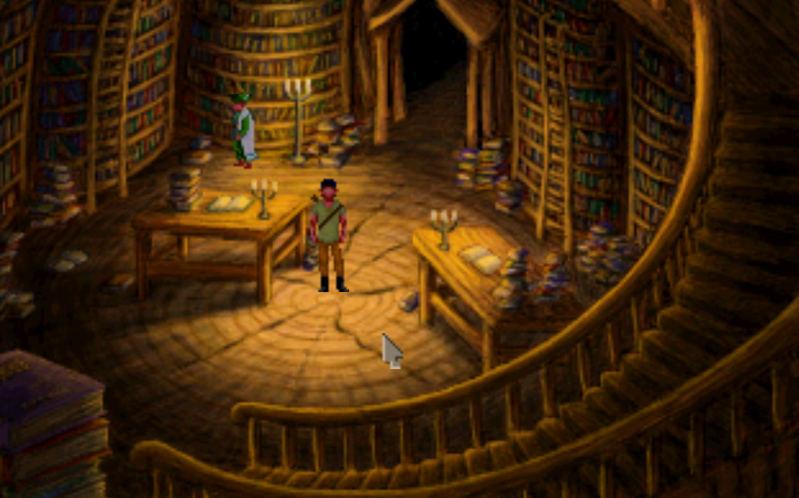 Order of the Thorne: The King's Challenge
will be the first in the anthology of games set in the fantasy realm of Uir. You will take the role of Finn the Bard, who has a magical lute that he can use to solve puzzles. This sounds similar to how you solve puzzles in Loom; something that has me excited, as I feel this is an underused game mechanic in adventure games. In this first instalment you are one of the challengers in a competition held by the King to find his missing Queen.
Both games will use the open source
Adventure Game Studio
engine, which was also used in their previous game. Quest for Infamy recently won four categories in the
AGS Awards 2014
; including the awards for best gameplay and best puzzles. I have only put about half an hour into the game so far, but I like what I've seen and I look forward to hearing more about their upcoming games.