One of the developers of a "next-gen" first-person mystery game The Vanishing of Ethan Carter tweeted out that they are looking into Linux as one of the platforms to release for.
The Polish indie game dev studio The Astronauts, who were known previously as People Can Fly, who made games such as Painkiller and Bulletstorm are considering Mac OSX and Linux as platforms to support for their upcoming game, which as been planned for Windows and PS4 for now.
We're looking into Mac OSX and Linux as well, of course.

Adrian Chmielarz (@adrianchm) August 21, 2014
This of course shouldn't be taken as a confirmation for a Linux port, they are just considering it. Make sure to show your support for the game on Twitter if you feel like it should be available for our Linux rigs. However, I'd advice you to stay away from those pre-order buttons until we've gotten some sort of confirmation on the matter.
About the game
The Vanishing of Ethan Carter is a first-person mystery game, where the focus is on atmosphere, mood and the essential humanity of the characters. You play as Paul Prospero, a detective who receives a letter from Ethan Carter, a boy in Red Creek Valley. Turns out that the boy is in danger and Paul travels to his hometown only to realize that things have gone horribly wrong there. Brutal murders have taken place and Ethan has vanished (like the title promised).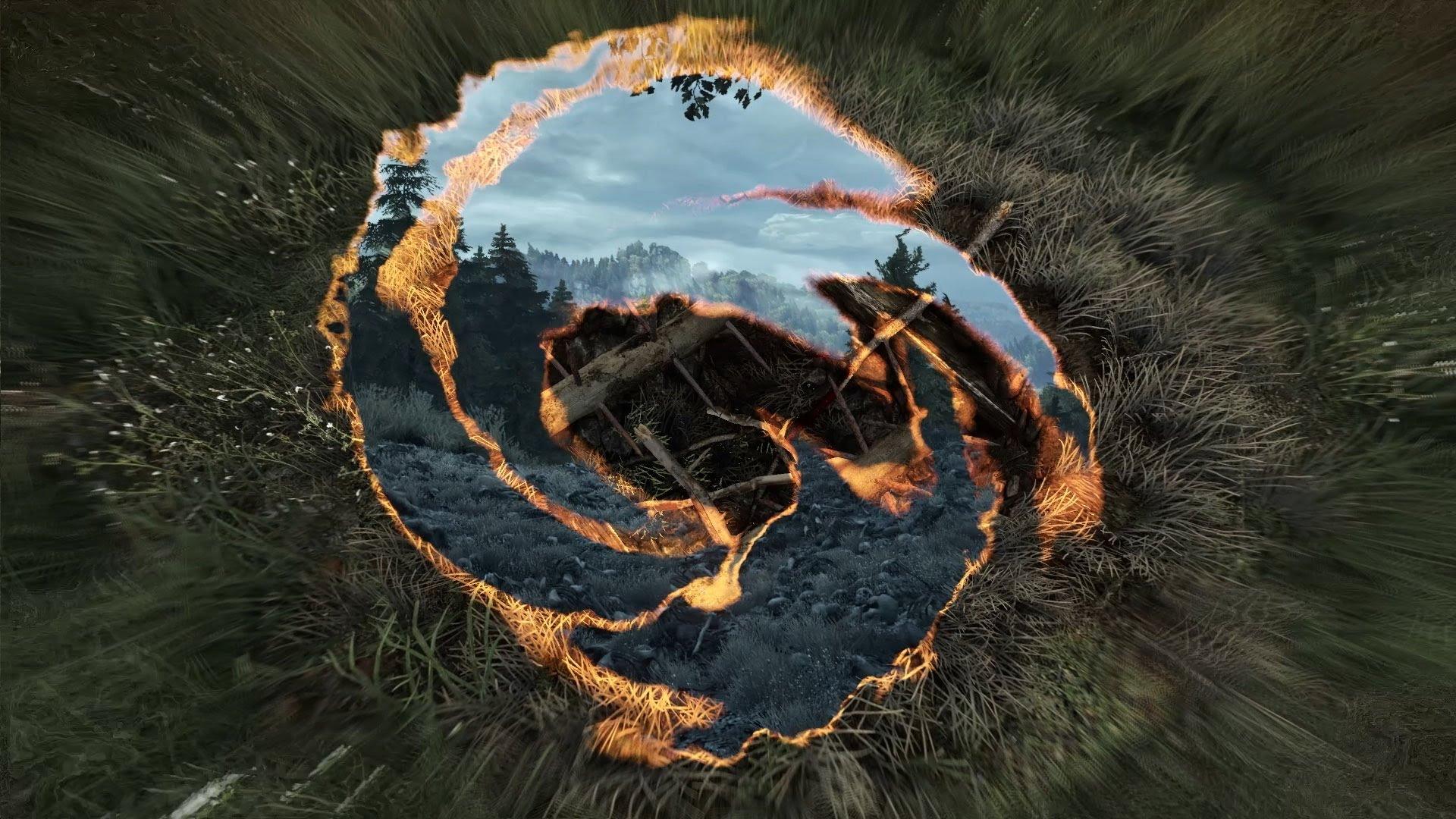 The game focuses on "atmosphere, mood and the essential humanity of its characters" and it promises a game that will improve immersive storytelling in games and not be completely filled with puzzles, though those also have their place in the game.
It certainly looks good and I'd be quite happy to have a game like this on Linux. Please make it so, Astronauts!
Check out the official website for more info:
http://ethancartergame.com
Some you may have missed, popular articles from the last month: