I spoke to the developer of Devil Engine, a brand new shoot 'em up that looks ridiculously good and they confirmed to me it's coming to Linux.
After searching over new games on Steam, to see if anything not currently on Linux took my interest I came across Devil Engine last night. I decided to shoot a quick email to the developer about Linux support, they replied to mention that "Yes, it's in the works." (quoted with permission)—awesome!
Devil Engine is a high octane, classic styled side scrolling shoot-em-up heavily influenced by the best in the genre from the 32-bit era, featuring a variety of incredible locations, hand drawn pixel art, and a blood-pumping soundtrack that brings the dark future to life.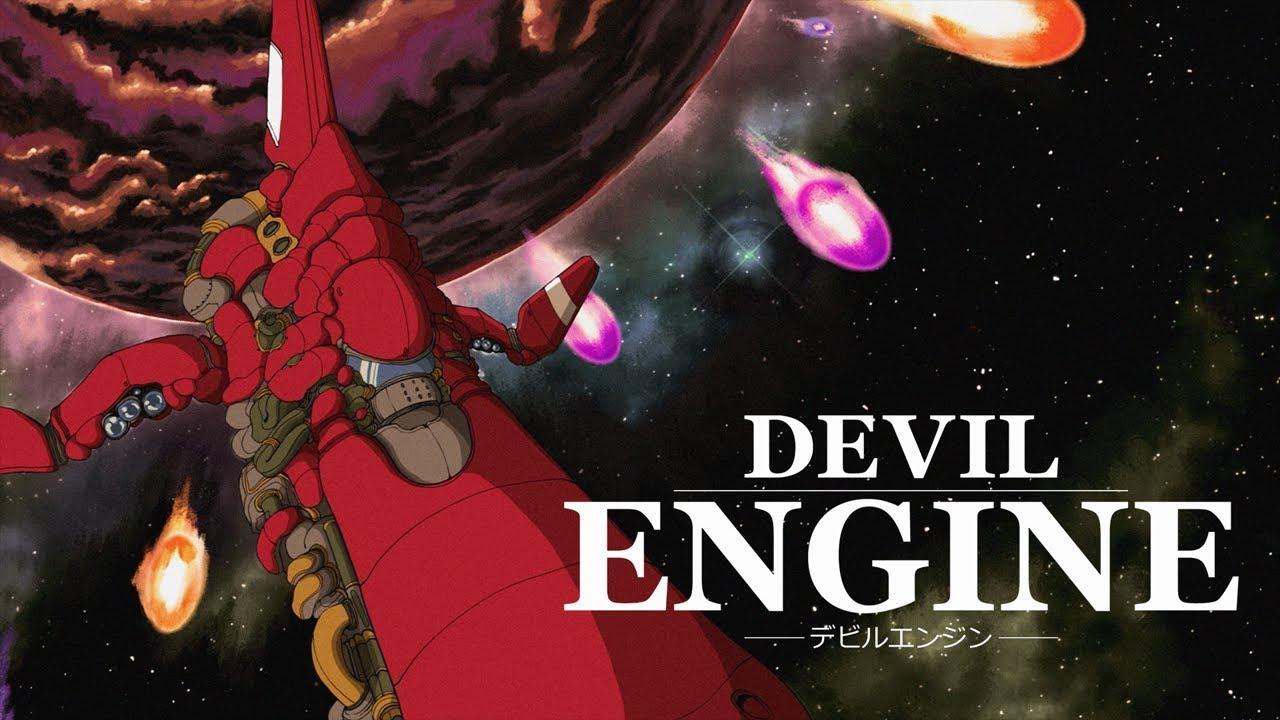 How awesome does that look? Reminds me of some epic classics I played on the Sega Mega Drive! It's gone straight to my wishlist, can't wait to dive in.
Features:
Use 3 shot types with unique bombs to destroy everything in your path.
Build a point multiplying combo with careful play and expend it with a bullet absorbing burst.
Compete across 8 game modes for score supremacy.
Leave a wave of carnage across 6 incredibly detailed stages.
Points aren't just for collecting! Spend your accumulated points to unlock in-game shaders, additional music, stages and playable ships.
Pulse pounding music featuring tracks by famed shmup composer Hyakutarou Tsukumo.
You can wishlist and follow it on Steam.