After a lengthy Early Access period, the 2D Open-world cyberpunk action RPG Dex has finally been fully released. With an interesting mix of visuals and gameplay this looks like it might be worth checking out.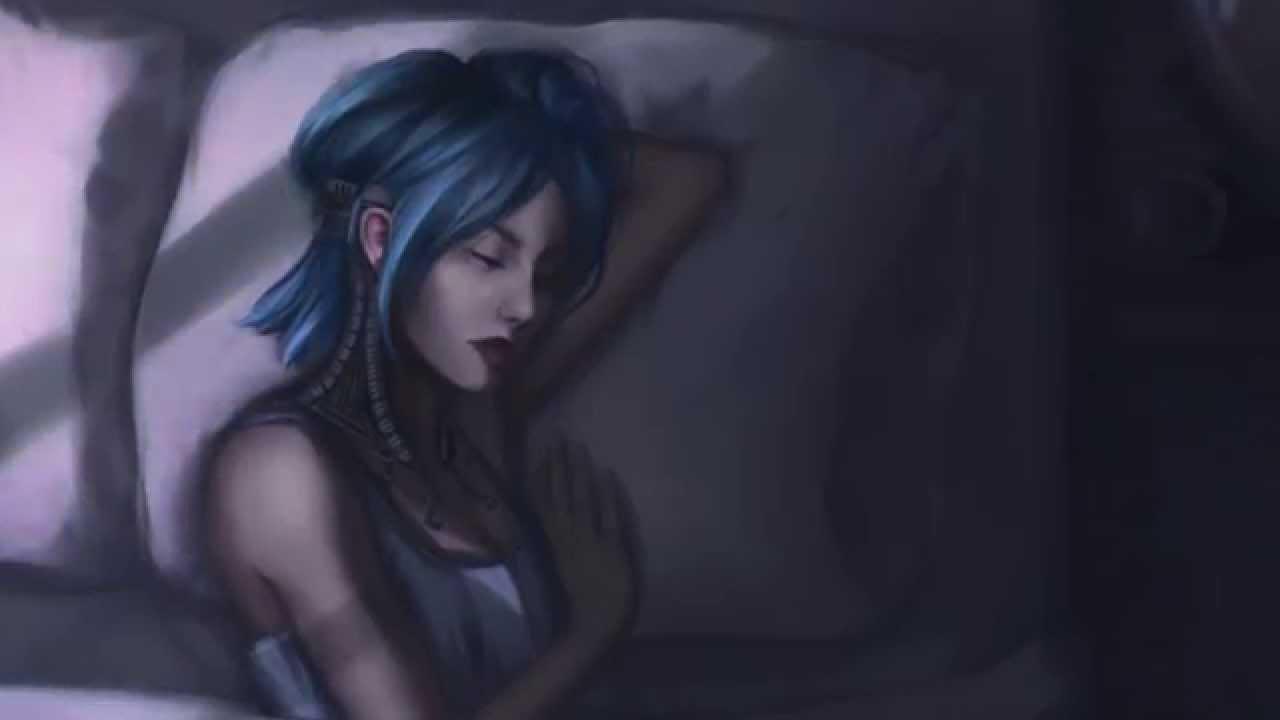 Offical About:
Steam
Discover the truth behind an enigmatic AI striving to reach the Singularity, a theoretical "event horizon" in which artificial intelligence will
surpass human intelligence and all bets about the future will be off. How will you play your part in the story?

Explore the futuristic city of Harbor Prime and meet its many inhabitants, answer the challenges the city has to offer, roam the neon-lit
streets, and augment your character with skills and implants.

Designed as a tribute to the classic RPGs from the '90s, updated for a modern audience, Dex invites you to become part of a living, breathing cyberpunk universe as you decide which ultimate path you will embrace.
As a big fan of cyberpunk settings, I'm glad to see that Dex has successfully made it to release. I appreciate the well-defined visual style of the game as well the mix of RPG staples such as dialog options and customization it promises. I'm not exactly sold on how the combat system looks but the mixing of cyberspace and the real world in the gameplay certainly looks interesting. Finally, a dev
estimated an average of 12-20 hours of gameplay
so there's plenty of content in the game too.
It's always nice to get all sorts of games on Linux and I'm mighty tempted to pick this one up to review it at a later date.
You can grab Dex either on
Steam
or get a DRM-free version at the
Humble Store
.
Some you may have missed, popular articles from the last month: