Dicey Dungeons from Terry Cavanagh (Super Hexagon, VVVVVV), Marlowe Dobbe, and Chipzel is a roguelike that I've been playing quite a lot of and it's brilliant.
I've written about it a few times and it just keeps impressing me. The latest update is quite a big one which includes an actual story with cutscenes, a tutorial, a return of the Jester character, a huge revamp of the overall design and so on.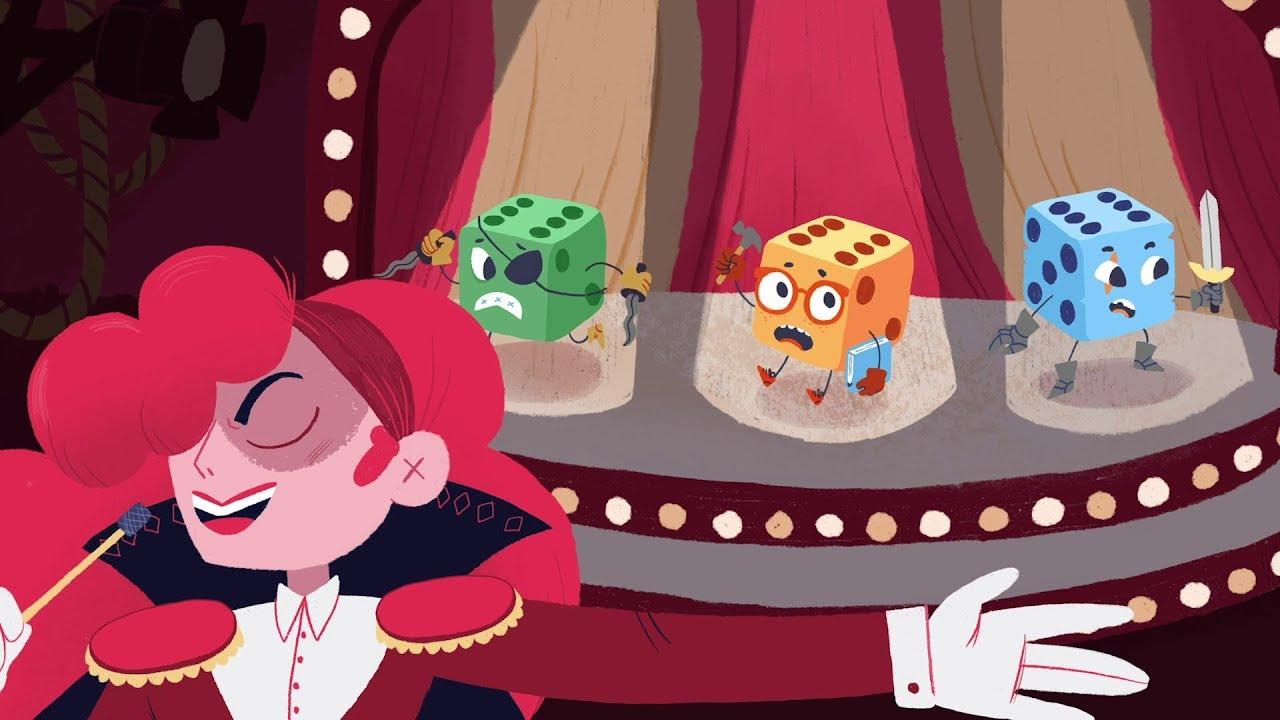 The design updates alone are pretty big, as the update touches on practically everything in the game from dungeon generation to equipment distribution (and so on). Dungeons are now spread across six floors instead of five, characters now have level up rewards, you will occasionally come across "Super Enemies" and more.
There's also improved modding support, more music and plenty of bug fixes. Moving forward, Cavanagh said the next version should be the last alpha and so it should finally come to Steam too.
I absolutely love the gameplay in Dicey Dungeons, the unique way it fuses cards for abilities with dice rolling is very unique and makes it thoroughly interesting to play.
For now, you can find it on itch.io. If you do purchase it on itch, you will get a Steam key too.