Corben wrote in to let us know that Diluvion [
Steam
], a deep-sea exploration game with RPG elements looks like it might be coming over to Linux.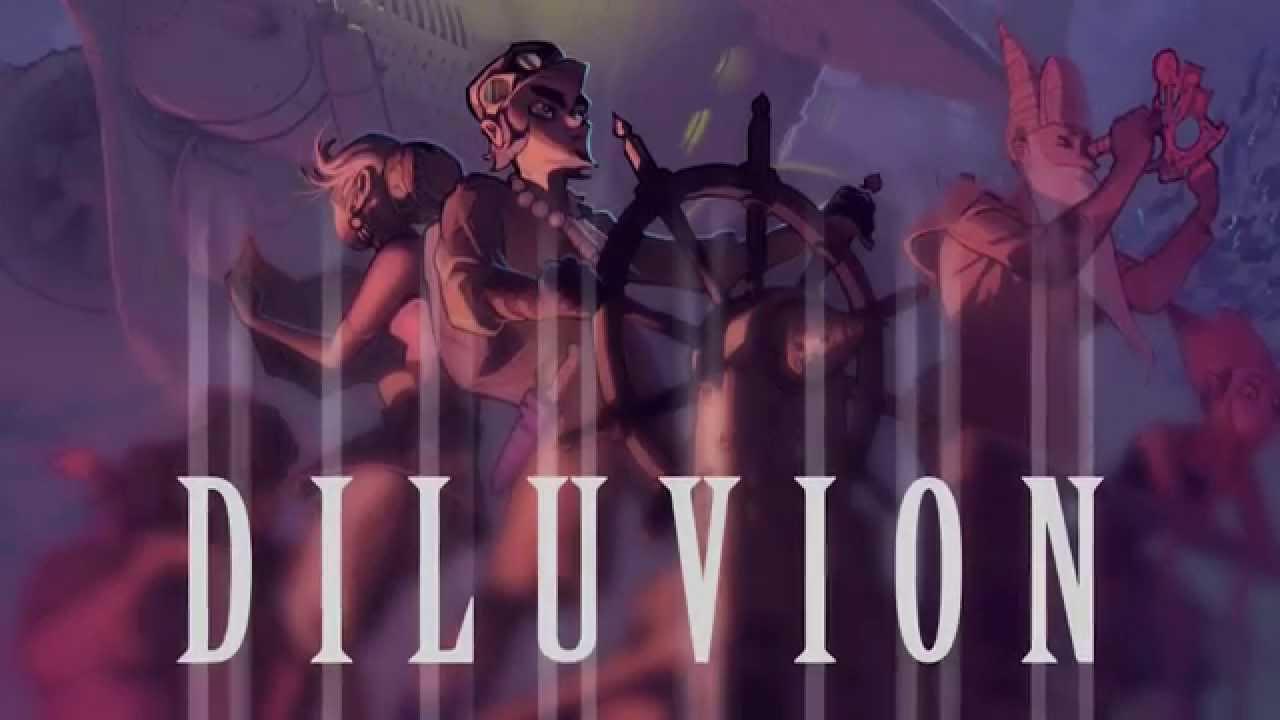 I think it looks fantastic! Love the visual work, especially when it's dark and they find stuff that glows. Could be an awesome game to get lost in and just explore away.
On the Steam forum the developer recently
said this
:
QuoteTo update, we're considering supporting Diluvion in the main Linux branches, but not all of them. No estimated date for that yet.
If you would
actually buy it
, be sure to give your support in that forum topic. No sense in doing so if you won't buy it, as that does more harm than good.
About the game
Explore the dangers of the depths in this beautifully realized flooded world, and unearth untold riches and glory. Discover the remnants of civilization in numerous unique towns and learn their local lore, trade stories and treasure, and hire crew new members.
Continuously improve each of the game's 9 unique pilotable submarines using a deep upgrade system, and gain access to new areas and loot. Discover numerous types of cannons and torpedoes to help you overcome the dangers of the deep, and assemble your own unique crew to brave it alongside you. Whether you wish to play as a silent hunter or a guns blazing dreadnought, arrange your crew members and weapons to fit your playstyle.
Some you may have missed, popular articles from the last month: