Din's Legacy, the latest action-RPG from Soldak Entertainment has entered Early Access on Steam and early reports suggest it could be good when further developed.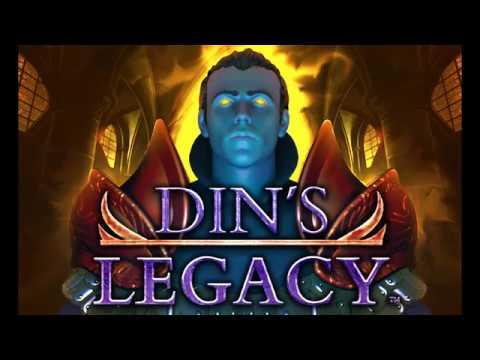 Features:
Experience your character mutating over time for good and bad
Guide your character's evolution (choosing/improving skills, suppressing unwanted mutations, etc)
Use mutation points to mutate your character towards another character or sub-class
Uniquely created worlds for every game, with different scenario, win/lose conditions, areas, monsters, items, and quests, give the player a new experience every time
Explore a dynamic, evolving, living world
Your choices truly impact the game
Co-op multiplayer to adventure with friends
As I understand it, it's practically an updated version of their previous game, Zombasite, even going so far as to include some of the same elements. From the reports I've seen, some text tips even still mention Zombasite so that's a bit of a woops to release with that left in. I've no issues with developers re-using stuff from previous games, I just hope it's not cloning too much of it.
The biggest change seems to be the new mutation system, which sounds interesting enough. I did ask for a review key, but sadly there has been no reply this time.
You can find Din's Legacy on Steam.
Some you may have missed, popular articles from the last month: