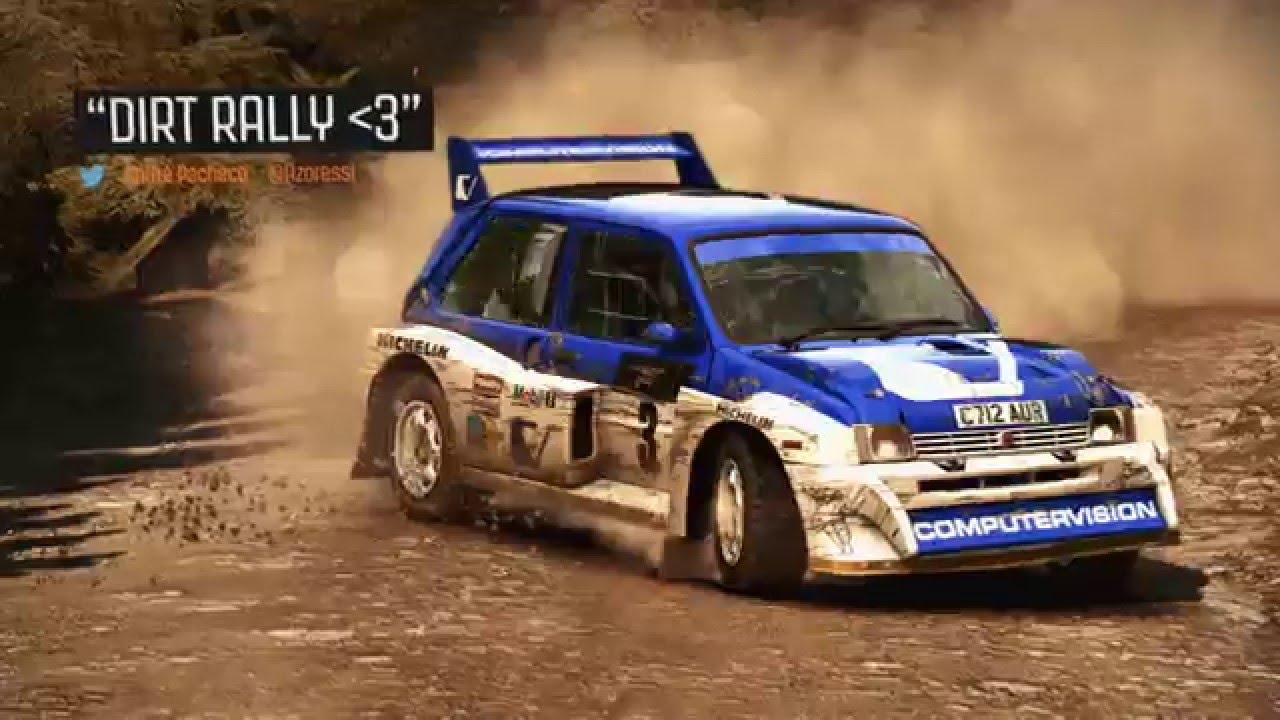 What a day to be a Linux gamers!
DiRT Rally
is also now showing signs that it will be ported to Linux. Another great racing game I have wanted to play, and our first proper Rally game.
I've put quite a bit of time into GRID Autosport since it came to Linux, but I'm a much bigger fan of Rally titles like DiRT Rally. I'm sure I'm not the only one either, so this is fantastic news.
Thanks to
SteamDB
as usual:
QuoteChanged App Config
launch/1/config/oslist: linux
launch/1/executable: DirtRally.sh
launch/1/type: none
No word on who is doing it, as this was completely out of the blue. Considering the game was only released at the end of last year, this is really amazing. We are getting an extremely up to date game.
This was Codemasters first game to go in Early Access too, and it really helped them polish the title. I was quite surprised to see such a big name use Early Access, but they did it well judging by reviews.
About the game
DiRT Rally is the most authentic and thrilling rally game ever made, road-tested over 80 million miles by the DiRT community. It perfectly captures that white knuckle feeling of racing on the edge as you hurtle along dangerous roads at breakneck speed, knowing that one crash could irreparably harm your stage time.
Some you may have missed, popular articles from the last month: