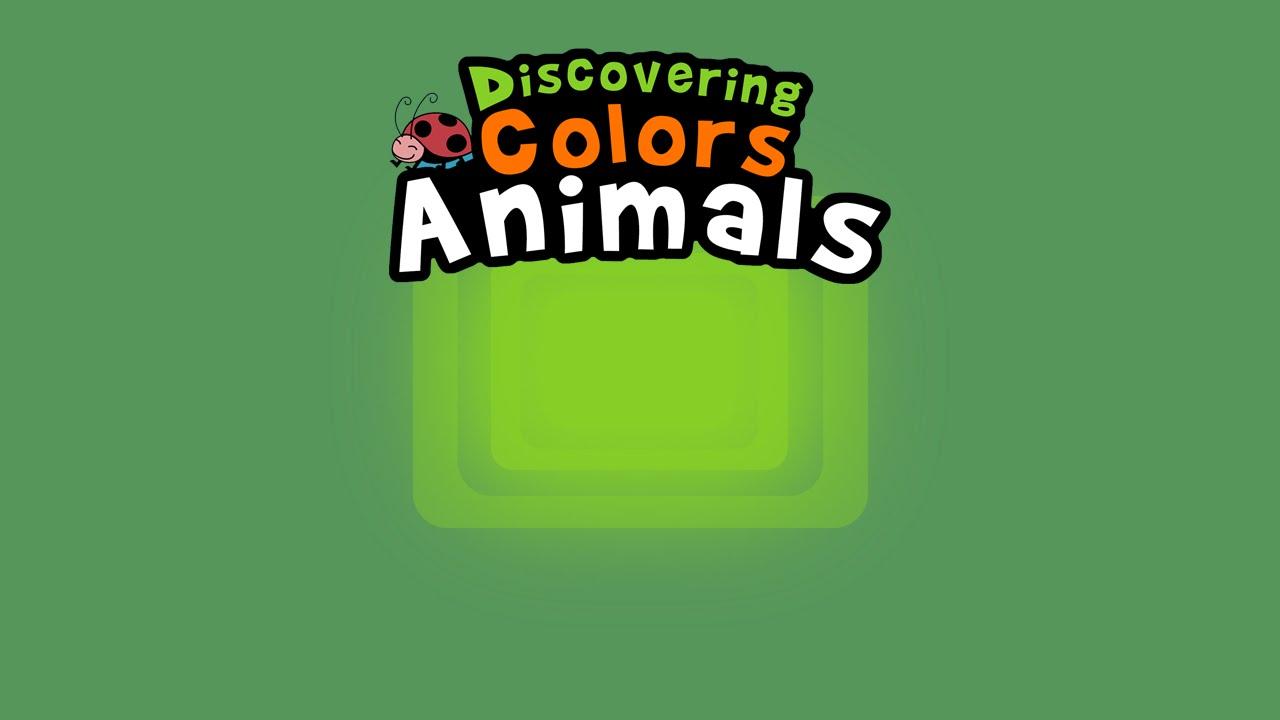 Discovering Colors - Animals [
Steam
,
Official Site
] is a cheap kids game about colouring and it recently gained a Linux version. As a parent, I'm really happy to see more kids games on Steam.
Discovering Colors - Animals features:
- 12 drawings which come alive when the child colors them in!
- 4 additional drawings to unlock.
- A free painting mode.
Might have to let my little one give this a go and see if it's worth it!
What games have you been lettings your kids play recently?