The PC port of the much-beloved tactical RPG is out on Steam, dood. Get ready to fight countless enemies in order to return the world back to normal.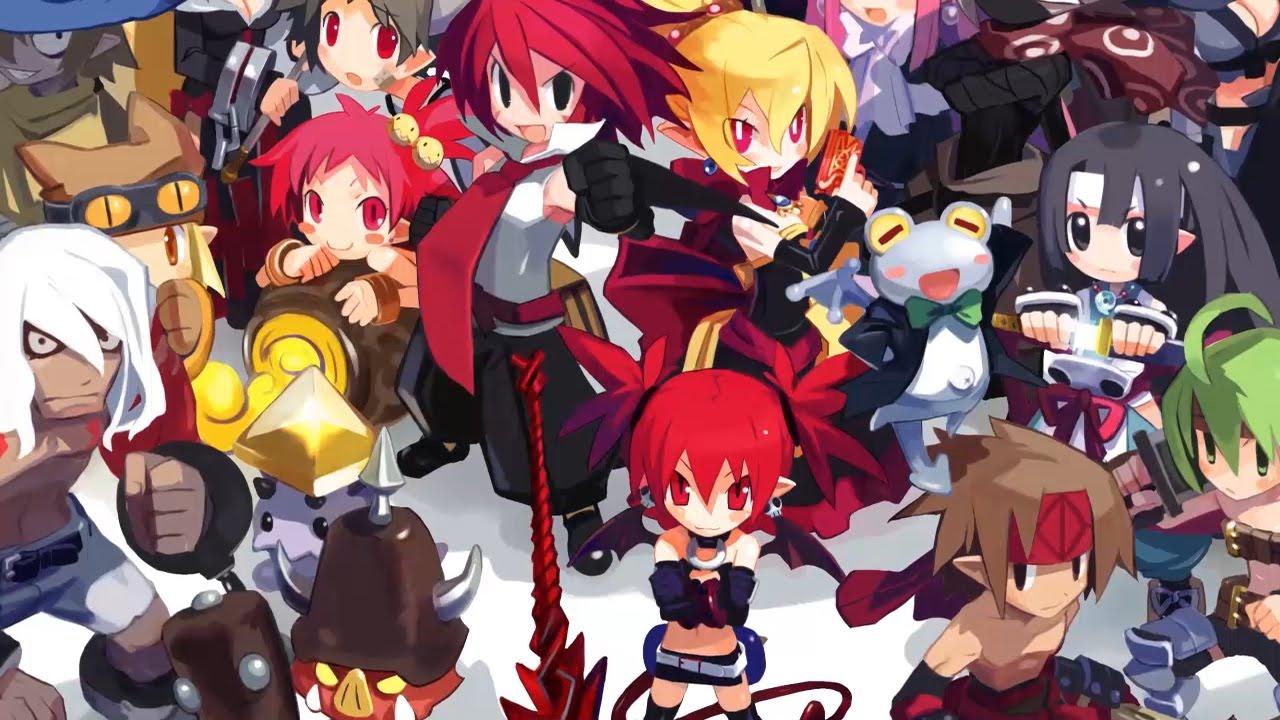 Originally a Playstation 2 title, Disgaea 2 is a
very
Japanese sort of game that rewards patience. Featuring an insane number of character classes, items and weapons, it's a game that encourages grinding and exploration of all the different combinations that are open to the player. It's a turn-based sort of game and positioning and order of commands can be as important as abilities and stats when it comes to defeating the enemy. A lot can be said of the sheer depth and variety of attacks, player and enemy classes, and items that the player can mess around with. One can easily spend a hundred hours in-game and still have many more hours of discovery ahead of them.
While we haven't gotten a port of the first Disgaea, each title is more or less stand alone story-wise. There are references and recurring characters, but it's safe to say that you won't be very lost if you just start here. The player starts in a Netherworld and finds that the game is full of colorful demons and monsters. The goal is to defeat the evil Overlord and return everyone back to humans, and the world back to normal. It's a bizarre, oftentimes humorous setting with a colorful cast that is often over-the-top and doesn't take itself too seriously. All the same, hopefully we'll eventually get a port of the first game and other similar titles; it's rare to get ports of Japanese titles on PC, rarer still for Linux.
I played the beta for Disgaea 2 PC earlier in the month. Based on that, I can tell you that the game runs well on Linux. This version of the game includes all the content from previous versions as well as a few extra playable characters that hadn't made it to western releases. So if you're the type that is looking for a massive time sink or an excuse to replay a staple of its genre, this is as good an excuse as you'll get.
You can get Disgaea 2 PC on
Steam
.
Some you may have missed, popular articles from the last month: