Just a quick tip here! For those who enjoy the classics, Disney's The Lion King & The Jungle Book now have Linux versions on Steam.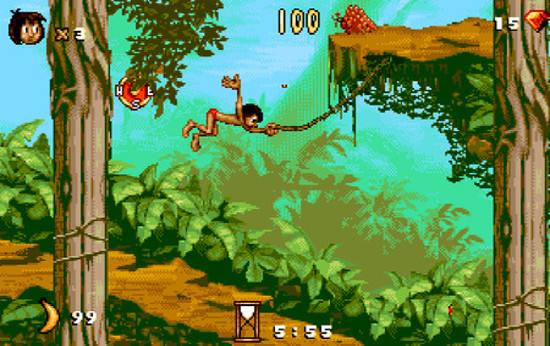 It's worth noting, that both games have been on GOG with Linux support since August on last year, so Steam is a little late in getting them. They're most likely the same versions GOG have, which are bundled with DOSBox to allow these classic to live again on modern platforms.
Strangely though, they're actually cheaper on Steam, looks like the GOG prices are a little inflated.
Could be two great games for your kids to play this holiday season, I'm certainly going to let mine have a go and see what he thinks of them.
Some you may have missed, popular articles from the last month: