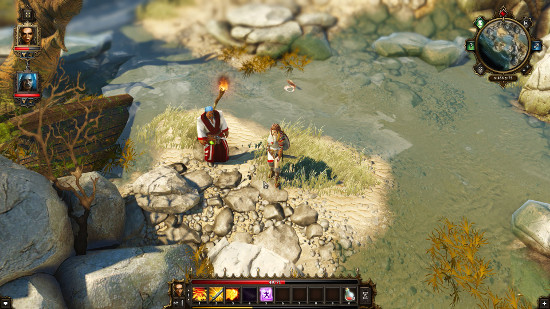 We know how terrible Larian has been at over-promising Divinity: Original Sin Enhanced Edition for Linux, but with the game now being listed for Linux on
SteamDB
they are actually working on it.
QuoteChanged App Config
launch/1/config/osarch: 64
launch/1/config/oslist: macos
launch/1/description: Launch
launch/1/executable: Divinity - Original Sin.app
launch/1/type: none
launch/2/config/osarch: 64
launch/2/config/oslist: linux
launch/2/description: Launch
launch/2/executable: Divinity - Original Sin.app/runner.sh
launch/2/type: none
They plan to release the Linux version
at the beginning of December
, so it looks like they are finally trying to deliver it to us. If they delay it again, I think I might give up on them. I really do want to see it released, as it looks fantastic and I actually want to play it.
There's a bit of a history of Larian promising a Linux version of Divinity and not delivering, so will this time be our time? I think a lot of Linux gamers have lost faith in them. Most recently
the forum post
with a developer/representative of Larian commenting back against complaints.
Thanks for the poke about it dubigrasu.
Some you may have missed, popular articles from the last month: