It's Spring Again
is a extremely small educational game which aims to teach very young children about the different seasons. It was released on February 2 of this year, and so far it has collected 287 positive reviews on Steam, with only 18 negatives in comparison.
It's an already cheap game by itself, but if you get it this week on
Steam
, it has a current 30% discount, so it will only cost you USD 0.69. Also, there is a
Collector's Edition
, which includes an artbook and a video showcasing the puppet show on which it's inspired, though if you are interested in this edition it's best to buy the original game first and then upgrade it, otherwise you would be spending an additional USD 0.91.
Furthermore, there is an
online demo
available if you're unsure about buying the game yet. Although I couldn't play it because of an error, I sent an email to the developer and let her know about the issue, so in the event the same happens to you, know that it will be fixed presumably soon.
Official site
:
It's Spring Again
Steam Store page
:
It's Spring Again
About the game (Official)
It's Spring Again
- an educational game for children ages two and up. It uses game mechanics to teach children about the seasons.
This game is intended to develop associational and logical thinking. By following the hints, children help the seasons change. They learn the order of the seasons and create a melody for each of them with a little help from their parents and the narrator.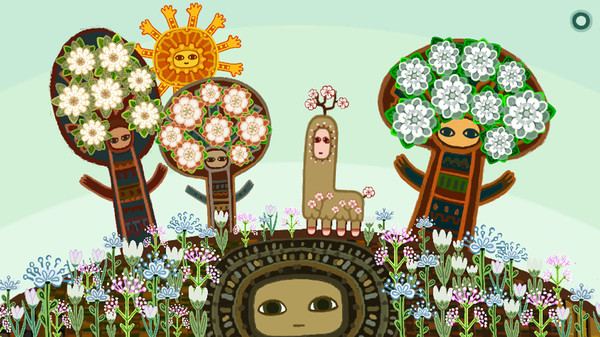 It's Spring Again
is based on
The Forest Raised a Christmas Tree
, a successful puppet show for children ages 2 to 5, in which puppets controlled by actors showed children audience the magic of change of seasons. The game enriches the show by allowing children to directly interact with the story.
Some you may have missed, popular articles from the last month: