Dogma: Eternal Night
was emailed in and I took a look as we still don't have many MMO games on Linux. It's looking quite interesting, but it seems it's in the early stages.
You can see a preview video here: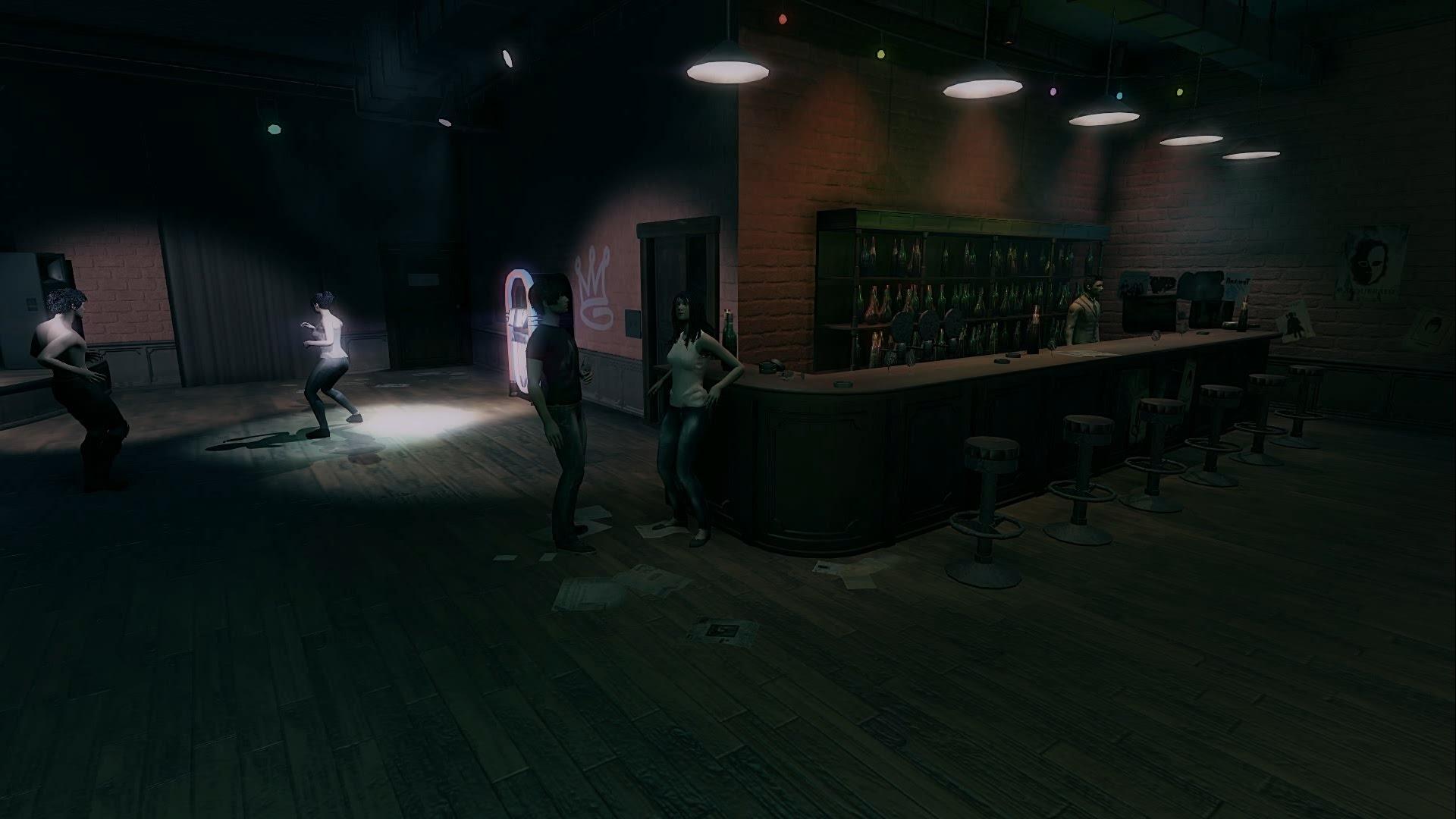 They recently put up a new video showing some more of it off too: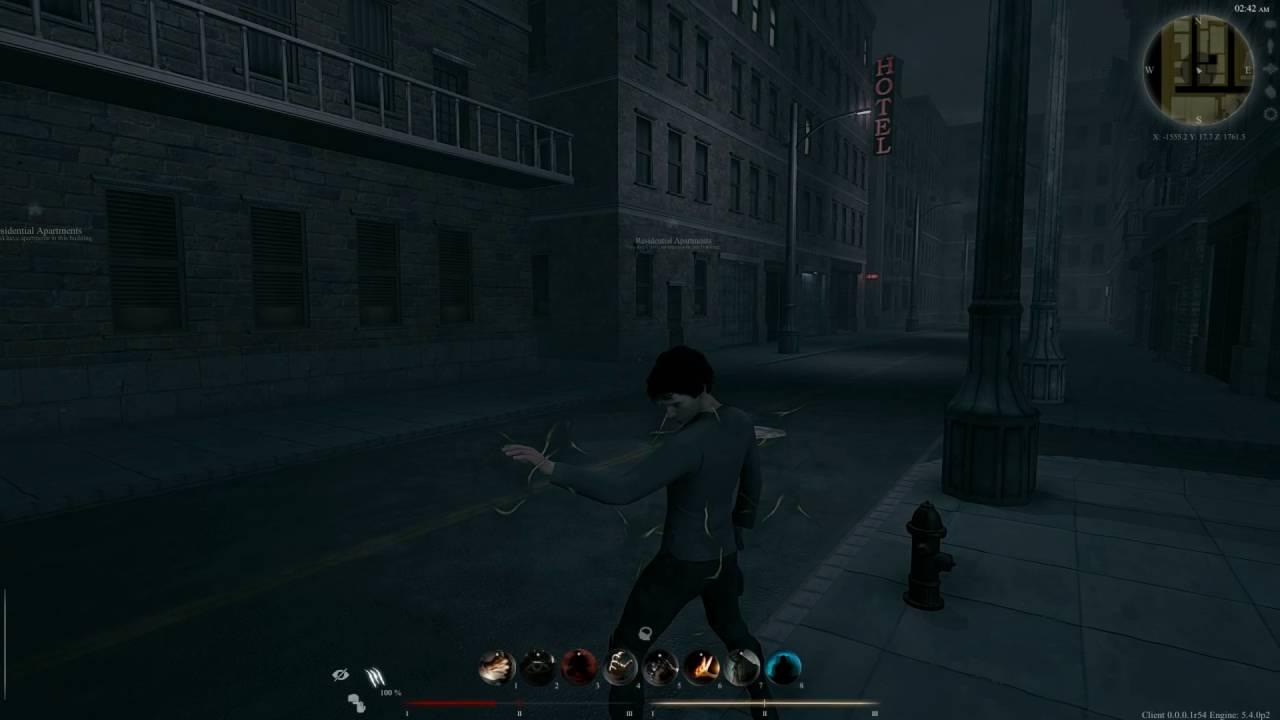 I have to say I think it looks pretty cool, the idea of being a vampire like that in an MMO would be pretty fun.
Their FAQ on the
order page
clearly lists Linux too:
QuoteA: Windows, Mac and Linux! Later, after the official launch of Dogma: Eternal Night, we plan to release the game on other consoles as well.
It's using Unity, so that's not really all that surprising. Hopefully they are actually testing the Linux builds though.
About the game
Dogma: Eternal Night is a game project being made by a team of enthusiasts, who want to create a new MMORPG with the atmosphere of modern gothic and horror. This new game will allow players to try on an image of vampires and other mythical creatures who live among the mortals. The development team was formed by roleplayers and gaming community members for the purpose of exercising their common dream.
The name of the project is a working title and might be changed before release.
It looks like they already raised $13,143.00 through their store and other methods, as their
original Kickstarter
failed.
I'm following them on Twitter now, so hopefully I can keep an eye on it for you.
Thanks for sending it in Maki.
Some you may have missed, popular articles from the last month: