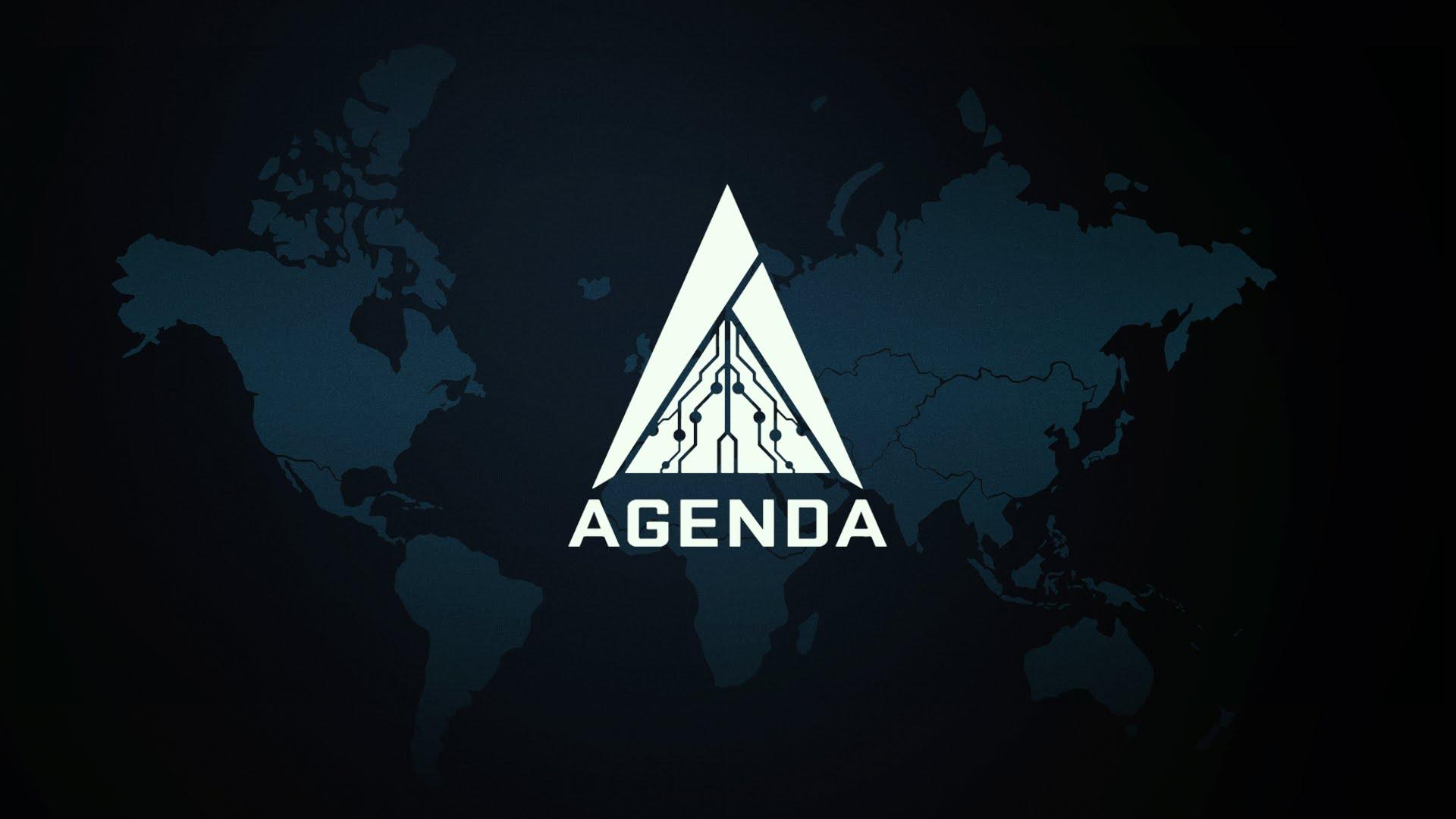 The new strategy game 'Agenda' [
Official Site
,
Steam Link
] released day-1 with Linux support, I got sent a key to check it out. Here are my thoughts on world domination.
You're essentially controlling a secretive organization behind the scenes, infiltrating different countries across the world and influencing them to gain resources.
The problem with the game, is that there are no enemies. The only strategy to it is to make sure your agency isn't discovered before you gain global influence. This actually makes the gameplay somewhat flat. The only way to lose a game is by your agency getting 100% exposure, that's it and nothing else.
All you're doing is clicking on countries and running an operating to gain influence. Once you gain enough influence you can open a branch in a different country to run more operations and by doing so increase your global influence to win the game.
Failing operations and not having enough media control will add to your exposure, which will also increase a little each month by itself. The way the exposure system works simply isn't explained enough for my liking. Why does it go up each month, what has affected it from last month that I need to work on? It's too simplistic.
I just don't see the fun in the game. All you're doing is click here, now click here and yes–click here next. It's essentially a click and wait game, with no real strategy or anything interesting to redeem it. All you're doing is looking at progress bars to finish and click on so you can run the next operation.
Everything seems far too simplistic to be fun.
Boring, lifeless and a waste of time.
Some you may have missed, popular articles from the last month: