Dominions 5 - Warriors of the Faith [Steam, Official Site], the latest in a series of deep strategy games from Illwinter Game Design has officially released.
Fancy taking on the role of a god? Dominions 5 grants you unimaginable powers as you control your loyal kingdom, but there are those who stand in your way to control the world. The game might look a little dated graphically, but the series has always been rather deep in the gameplay department and they're generally reviewed quite positively too.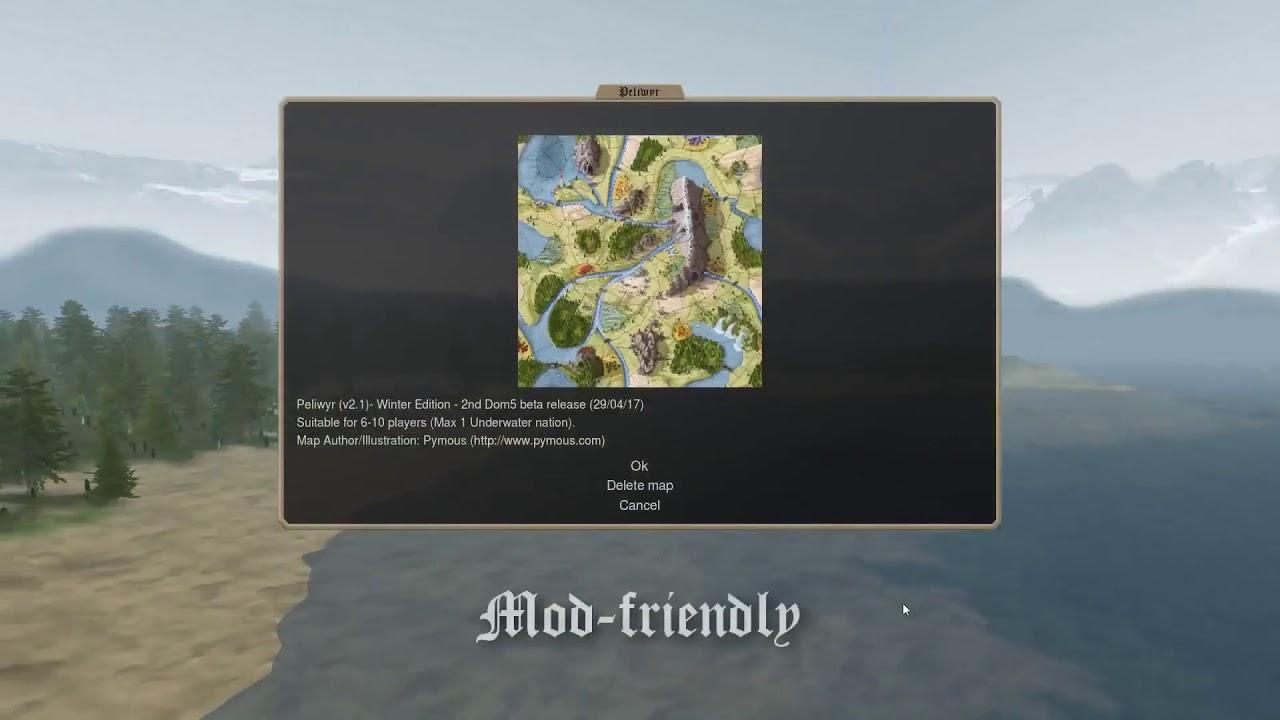 New features at a glance:
Real time combat
Per unit combat logs
Design your pretender's bless effect
Priest's banishment and smite spells will depend on what type of god he follows
History playback when game is over, see how dominion spread and provinces changed owners
New random maps with bridges and better looking terrains
New resource system with recruitment points that encourages recruiting in highly populated areas
Fortifications built by starting at the basic type, then upgrading it later
New research queue, researching is now one school at a time
New movement system
Winter shown on map and affects movement
There's absolutely loads different to the previous game (more so than I've listed above), you can read more about what's new on the official site and purchase it on Steam.
Illwinter has actually supported Linux with their Dominions games for a long time now, they actually develop the games on Linux so it's not surprising to see it always supported. You can see an early screenshot of their work on Linux here.
Some you may have missed, popular articles from the last month: