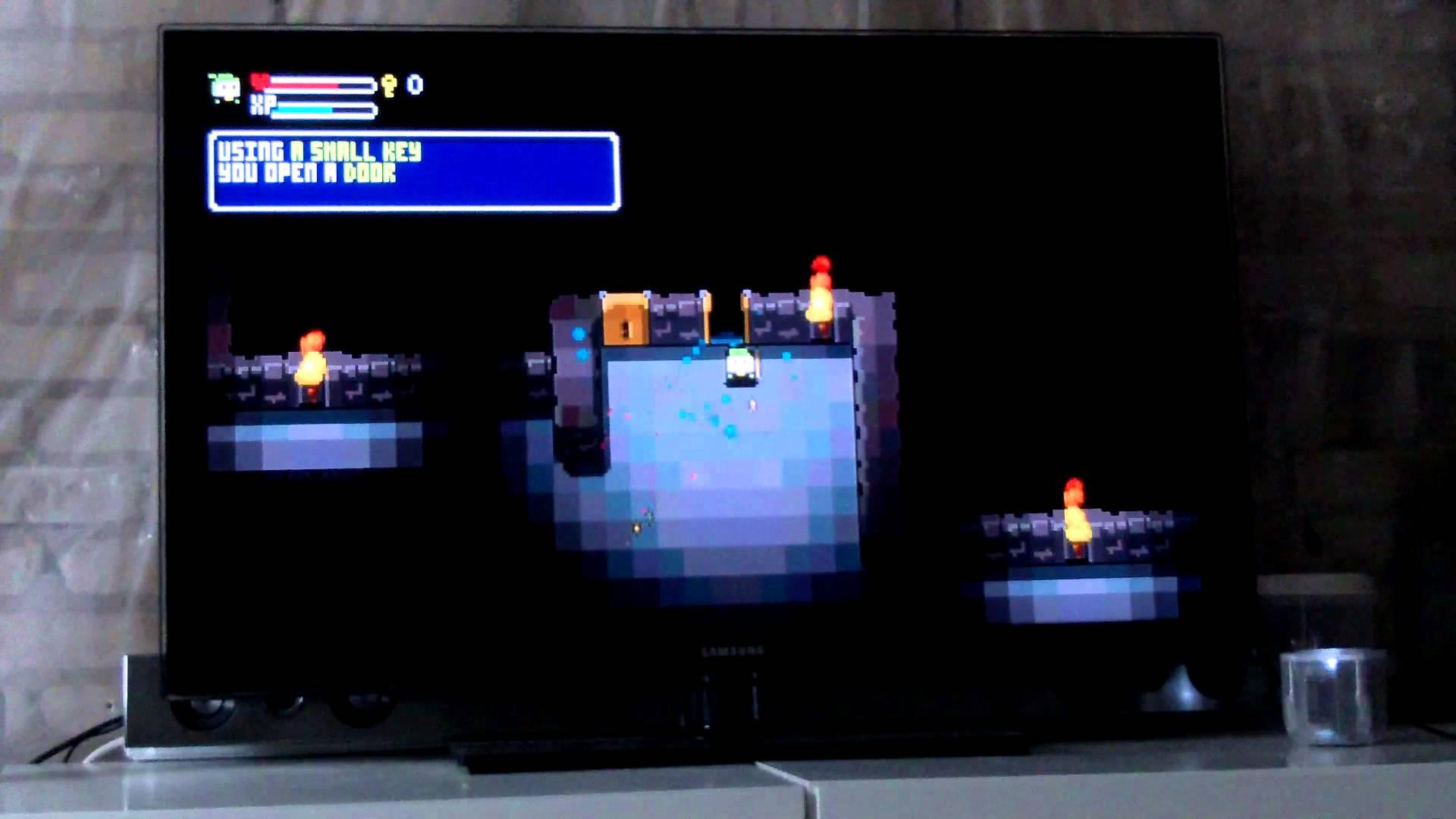 If you are old enough to remember back to 1985, four of your mates huddled around a single keyboard playing a game called Gauntlet. You could play as a team or if you would rather, be a sod and steal the health pickups even though you didn't need them, and your mate was about to die...errm not that I did *Ahem!*. You may be pleased to hear that Orange Pixel is working on a game who's roots are very similar to the former called Heroes of Loot.
HoL is going to be on the mobile platform IOS, Android there will also be a version for OUYA in the near future, but a early desktop version is available now as a donateware pay what you like thingy.
About:
QuoteHeroes of Loot is an action packed rogue-like. Every dungeon is created randomly every time you play, we took the stuff we liked from standard dungeon/rogue-like games, and we added our own little twist with a faster arcade feel to the gameplay.  Heroes of Loot will be released on Android, iPhone + iPad, Ouya, Blackberry OS10 and Playbook and Desktop.
Link:
Homepage