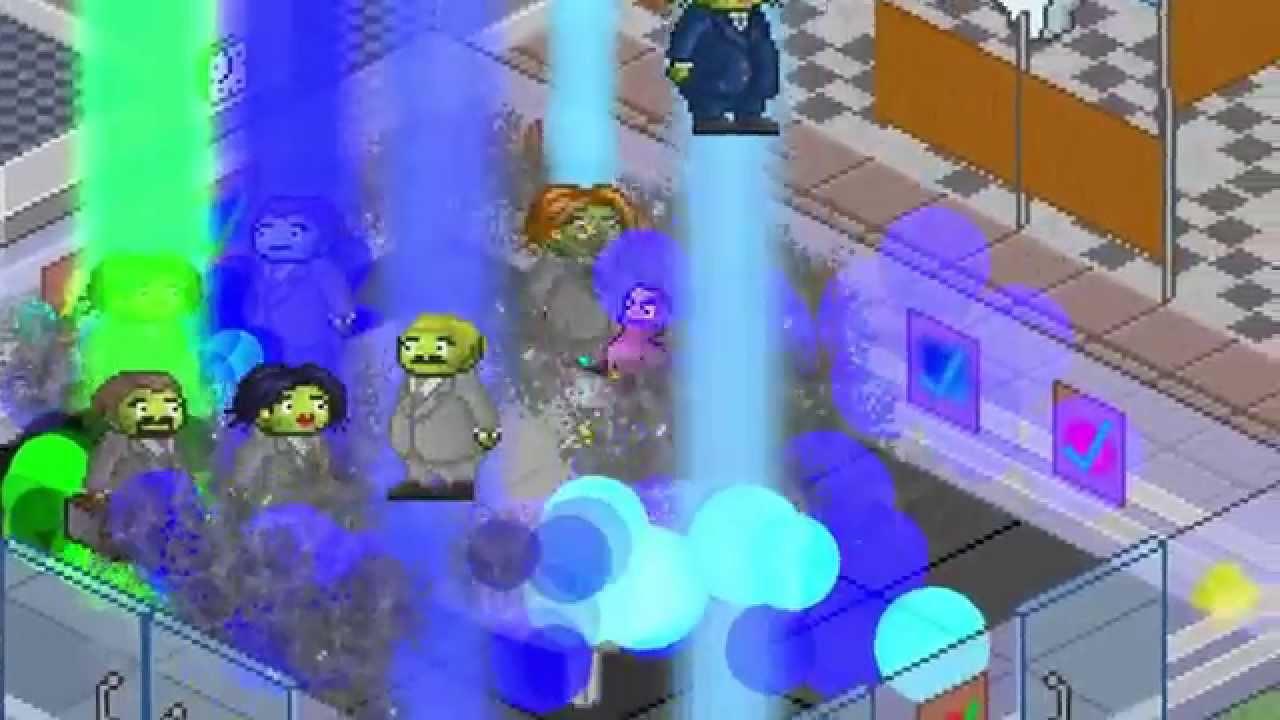 Don't Be Patchman is releasing very soon on Steam, and it's going to start by being a Linux-exclusive title. This won't stay forever though, but the developers are focusing on Linux first.

About the game (Official)
The Sheeple are in trouble - they've been enslaved by the Drones - and it's all Patchman's fault! Now it's up to you to redeem Patchman, rescue the Sheeple, and uncover the awful secret behind the Drone army. Stay out of sight, wear clever disguises, search the forest for seeds, grow fruits and plants, tear down propaganda, awaken the Sheeple to break the control scheme, and power down those nasty robots!

The game itself looks quite funny, so I look forward to testing it out. I am glad they aren't going to be exclusive forever, as no matter what platform I support, I don't like the idea of something always being exclusive to one platform.

You can find Don't Be Patchman on Steam, releasing today.
Some you may have missed, popular articles from the last month: