Here's one we missed, Don't Sink [Official Site, Steam] a sandbox adventure pirate RPG that's currently in Early Access added Linux support last month.
Linux support arrived with the December 24th update, which you can read here. Since Steam's newly released list doesn't update when a game has a new platform (like Linux), it's up to us to make sure you know it's on Linux!
Don't Sink takes inspiration from Pirates of the Carribean (2003 game), FTL: Faster Than Light, and Sid Meier's Pirates although the style of it and the gameplay does seem like they're trying to stay as unique as possible. Check out the trailer below: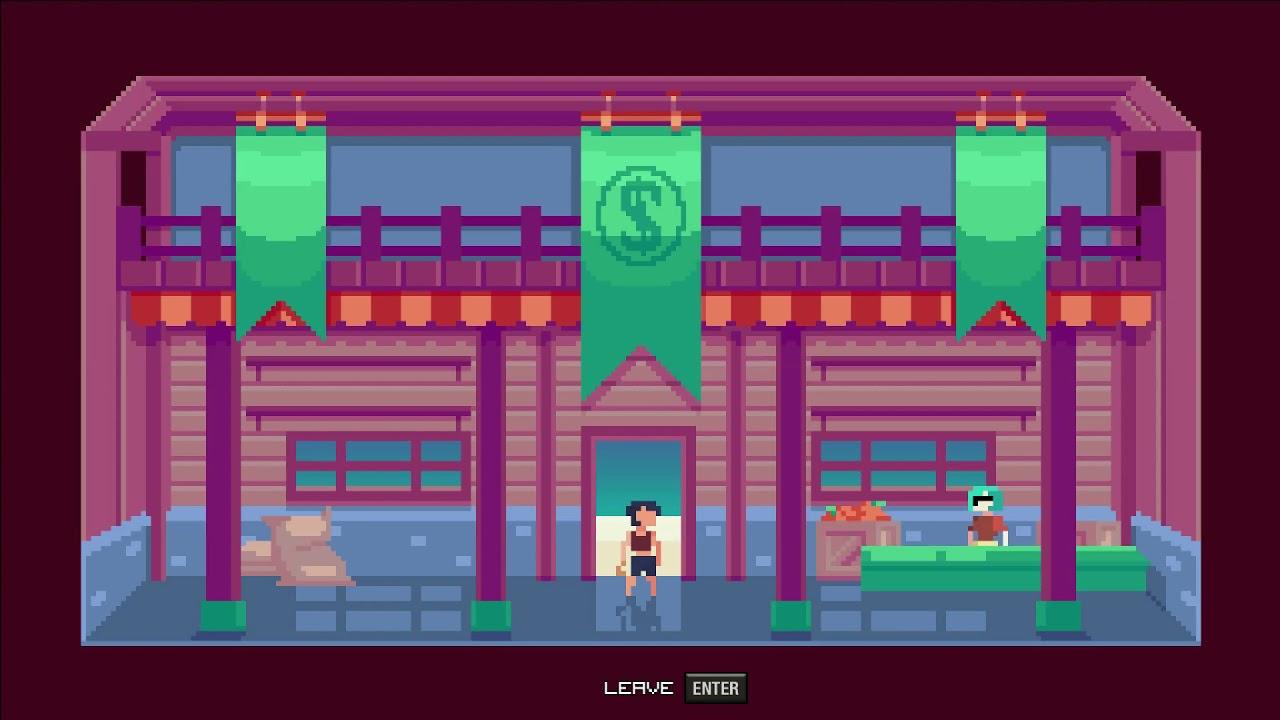 Reading through their updates, I like the fact that they're being careful to include certain graphical options to enable lower-end computers to play it smoothly, which is fantastic to see.
They say it's easy to pick up and play, but naturally it has challenges to it that will require a bit of thought. You can chat to people and discover the history of each island, there's cut-scenes to help bring the world to life and plenty of random events while you're travelling at sea.
Some you may have missed, popular articles from the last month: