As if it wasn't hard enough to just get-by in
Don't Starve
, the developers has teased the first DLC titled "Reign of Giants", oh crap.
Teaser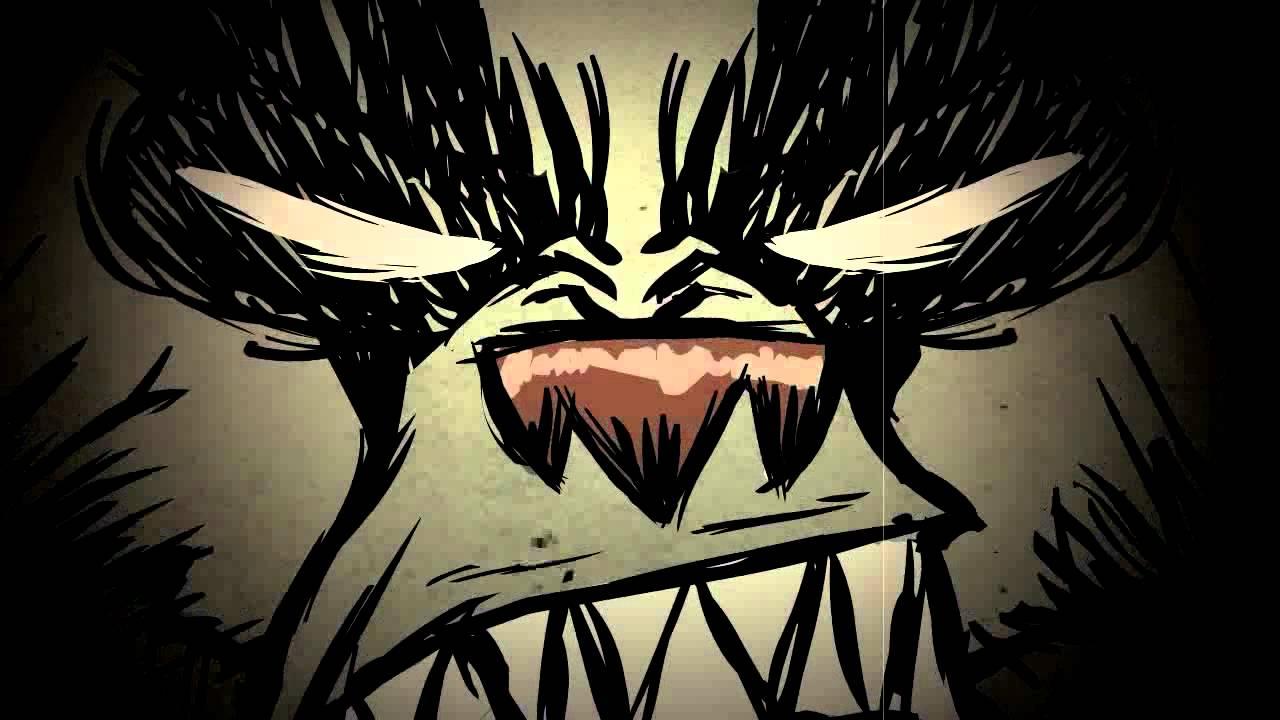 There is bugger all information out about it right now, but we will of course give it to you when we get it. I am a big fan of Don't Starve though for it's challenge game-play, dark yet fun visuals with a little comedy making a winning recipe.
Judging by the name I would make a guess that it means some hefty new monsters are invading the land.