Don't Starve
is an uncompromising wilderness survival game full of science and magic. You play as Wilson, an intrepid Gentleman Scientist who has been trapped by a demon and transported to a mysterious wilderness world. Wilson must learn to exploit his environment and its inhabitants if he ever hopes to escape and find his way back home.
Easily one of the best games available on Linux in my opinion, especially considering how good support it has with updates. They have launched yet another update now as well!
Update Trailer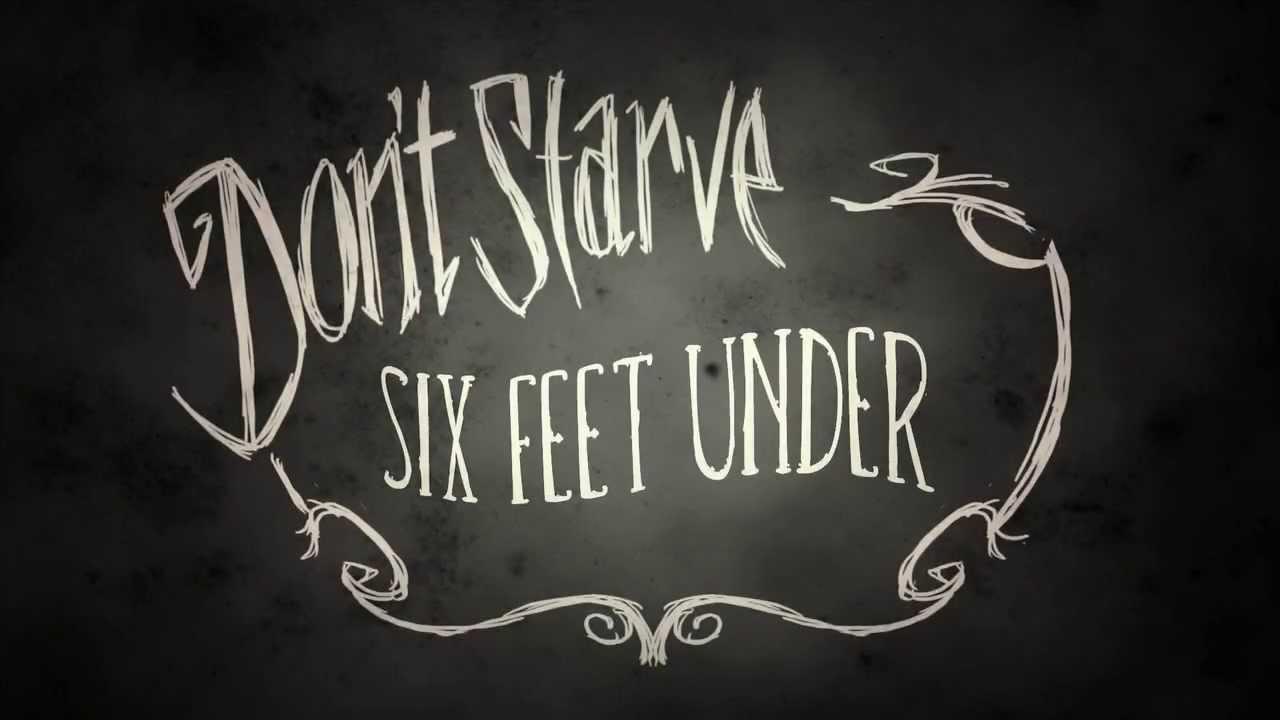 Featuring rather a lot of new stuffs in this update:
QuoteModding Support:
The Mod uploader now works on all platforms!
​New modding tutorials have been added! Read them here.
Set pieces and prefabs are now specified in level files and not hardcoded in world gen. For more information on this change head on over to the update release notes.

World:
Dying in the caves works the same way as the over world!
Caves can no longer be regenerated.
Time has now been synced across cave levels.
You can now resurrect between cave levels.
Changes and improvements have been added to Cave world generation:
    Improved generation include areas that feel more unique
    Added new biomes including Red and Green fungus forests and sunken swamps
The nightmare has further influenced the caves. Fissures can be found throughout.
Stalagmites can now be totally destroyed.
Added new art for the ruins entrance.

Creatures:
Beware the new monstrous creature burrowing in the caves!
Followers have been updated and will keep up with their leader.
Fire Hounds can now be frozen and Ice Hounds can be burned.

Items:
Destroying the cave worm drops a magical food item.
Added new Thulecite Crown magical effect.
Fire darts can be used on non-burnable creatures but will do no damage.
They can also be used to thaw frozen creatures.

Controls:
Controller support added! Don't Starve is mostly playable with a gamepad with more improvements coming in the next update.
Full Release Notes
I have spent quite a bit of time on this game personally, I highly recommend it to anyone who doesn't have it, it's very weird and wonderful while being dark at the same time.