Door Kickers is an innovative Real-Time Tactics game that puts you in charge of a SWAT team. With your help we can make this The Ultimate Swat Team Command Simulator.

Analyze the situation, plan team routes, choose equipment and breach points and coordinate multiple troopers to reach the hostage room before the bad guys get to press that trigger.

It may sound daunting, and like real world CQB combat, it sure is. But most levels can be completed in minutes and on the fly improvisation works. Achieving the perfect planning, getting the mission done with no false steps, that's a skill harder to master.

Trailer: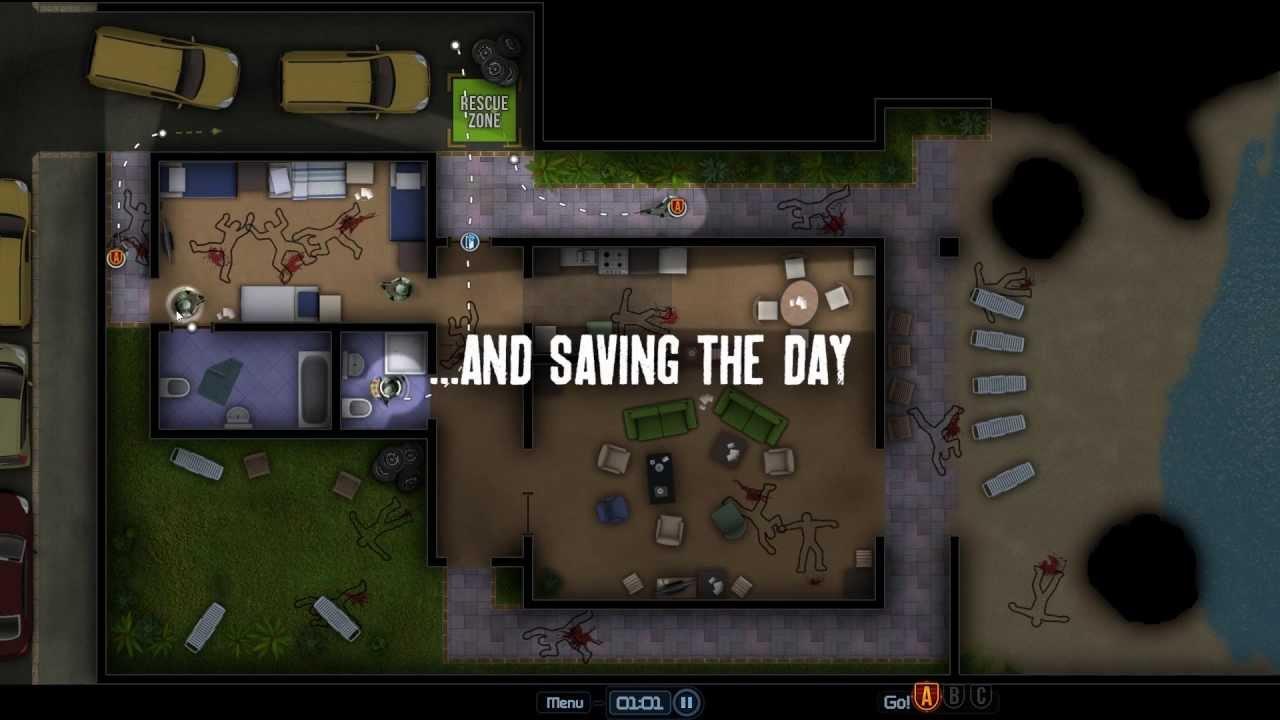 I got in touch with them back at the end of April with this response:
@gamingonlinux native support should be coming with the second alpha update (the first alpha update is scheduled for sometimes next week).

— KillHouse Games (@inthekillhouse) April 29, 2013

Although the Alpha 2 is out now I touched based with them again and it's still positive!
@gamingonlinux Actually saw some interesting Linux numbers which may push us to do it sooner.

KillHouse Games (@inthekillhouse) May 17, 2013

I think the game looks fantastic! Really looking forward to this one.

They are looking for help on Greenlight too so spare them a vote if you like it!
Some you may have missed, popular articles from the last month: