Looks like Dota 2 [
Official Site
] is set to gain two more heroes that were shown off in a teaser video from Valve, plus recent changes aimed to help new players.
Let's take a look at the teaser: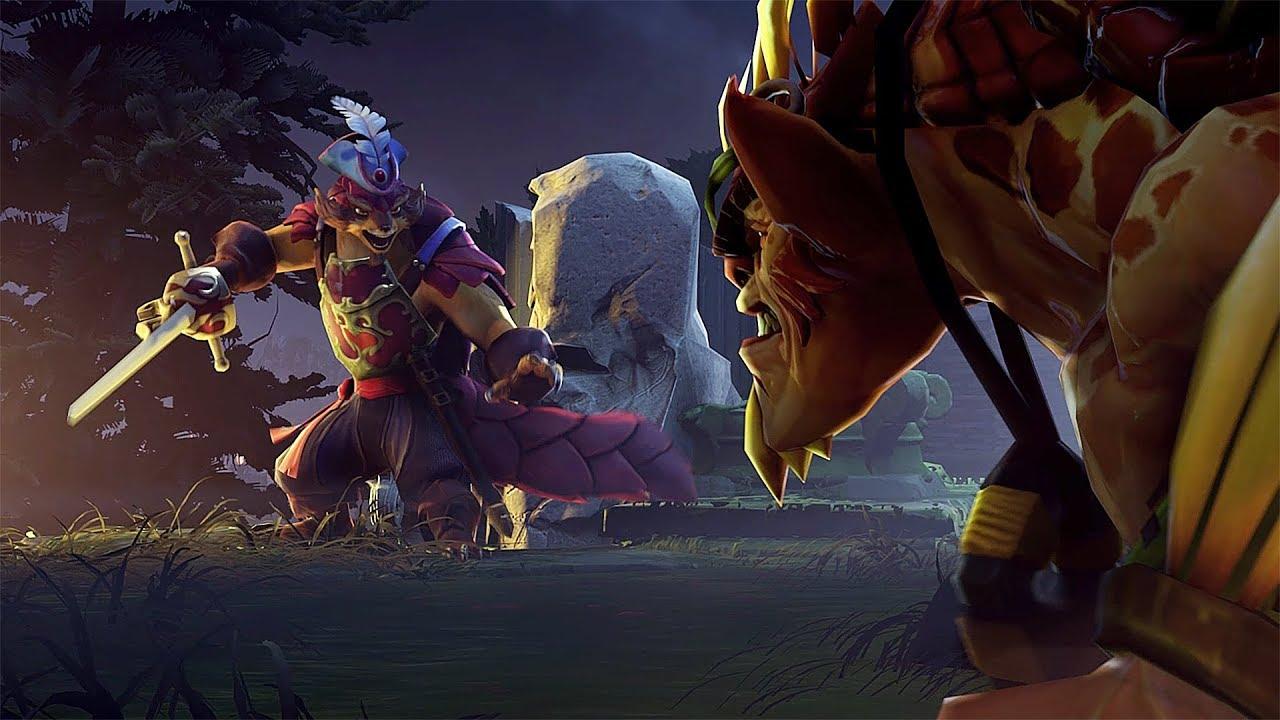 Valve have also announced a few changes to the game, aimed at helping new players get accustomed to it's many heroes. For your first twenty-five games, you will be limited to a curated group of twenty heroes. They claim these heroes are pretty successful with new players. A pretty sane move really, considering how overwhelming it may seem to newbies.
Also, new players will now be matched up with people who have consistently high behaviour scores. An attempt at hiding the toxic community while they hook people in. Another good move, hopefully this will give people a better experience.
I love the game, but I refuse to play it now without a team of people I'm friendly with.