After deliberation and a community vote, the name for Double Fine's cross-platform crowd funded adventure game has been tentatively set as Broken Age (
it may change in the future, but I've got a hunch it will grow on everybody
).
Yesterday the teaser trailer was launched at the end of the 2013 IGF / GDC Awards ceremony, which was hosted by Tim Schafer.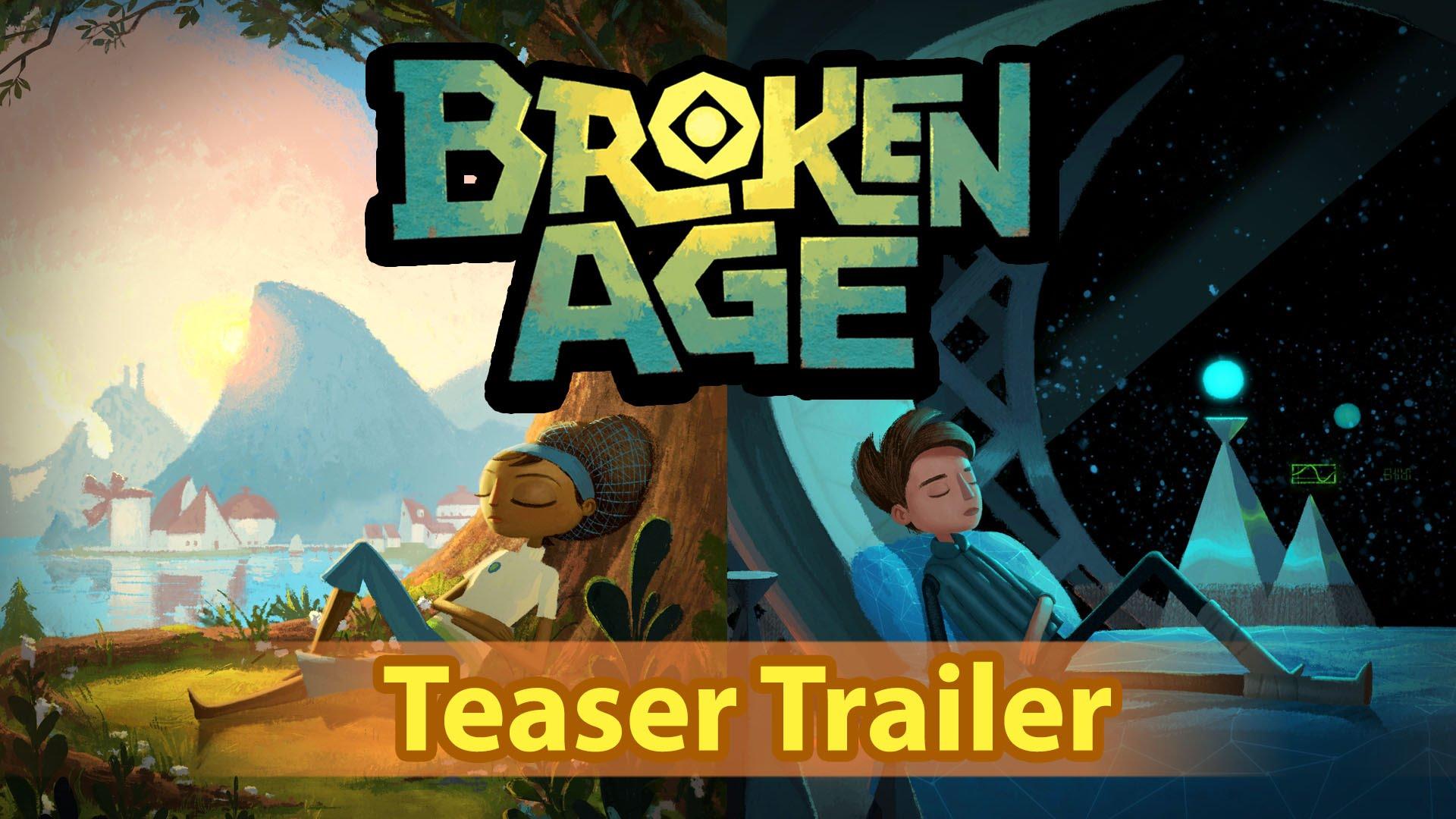 This is the first public reveal of in-game art, which was inspired by the style of long time Double Fine collaborator Nathan "Bagel" Stapley, and it's looking pretty slick in Double Fine's version of the open source
Moai
engine.
As a part of the backing community, I feel very excited to be sharing it with our readers here and can't wait to show off more as we get closer to release!
You can read a little more (
and become a late backer
) on the new Broken Age website:
http://www.brokenagegame.com/
Game developer, Linux helper person, Launceston coordinator of TasLUG, handsome random steamlug community member, and independent writer/interviewer.
Currently working on Winter's Wake, a first person text adventure thing and its engine Icicle

I do more stuff than could ever fit into a bio.
See more from me